Xativa is situated in the central part of the land of Valencia, 40 km away from the city. Xativa is very well connected by public transport and trains each 15 minutes from the main train station "Valencia-Nord". 
Xativa, a monumental town par excellence, offers a rich historical and artistic heritage, with many monuments highly recommended which we'll discover on a nice stroll through the Monumental Route to town.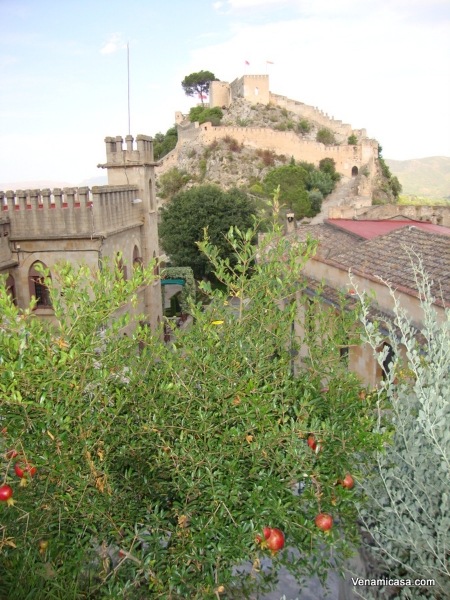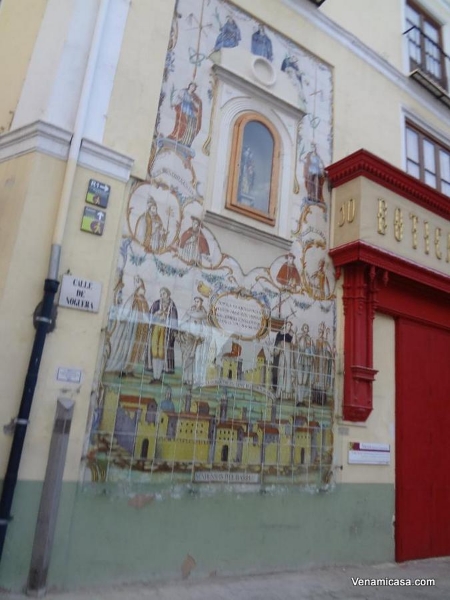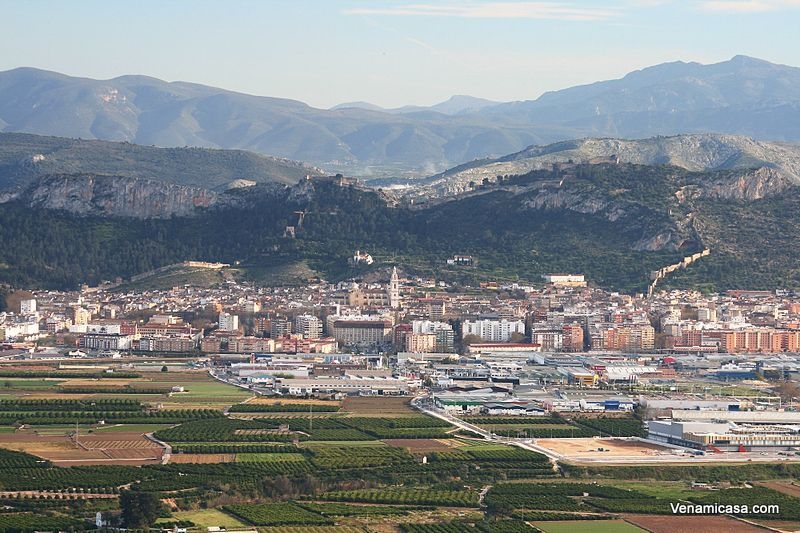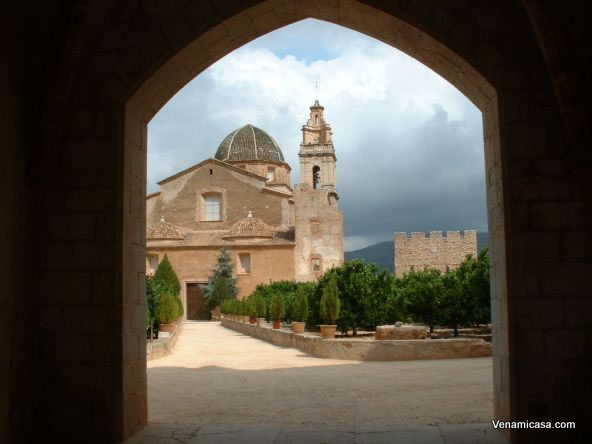 At the foot of a mountain massif, an interesting stroll along the mountainside provides and idea of the traditional Mediterranean sharply contrasting scenery of this Land, offering a unique species of Valencia flora and the same contrast can be seen in the vegetation covering the mountain. 
Nestling against the juncture of the last foothills of the Sistema Iberico and Penibetico is the ancient town of Xativa, heart of the Costera district. 
Xativa (Valencia) A Land inhabited for Millennia
This is a land which has been inhabited for millennia. The Cova Negra, or black cave near the town is perhaps one of the most important settlements from the Mousterian period along Spain's Mediterranean coast. 
It was here that Iberians minted their first coins. The Romans came later. The Carthaginians, with Hannibal at their head, strode by on their way to Rome. Xativa was an Episcopal seat in the days of the Visigoths. 
From here the Moorish Muslims established Europe's first paper manufacturing plant, and introduced paper to the rest of Europe. 
The town was taken by the Christians in the time of Jaume I the Conqueror. It was once known as Saiti and Saetabis.
Xativa today it is a modern town, full of the cultural and historic past, with a very rich cultural heritage, and called – as in the days of Arab domination – Xativa.
Xativa Castle
Although both the Iberians and the Romans fortified the same peak, the majority of surviving walls and towers of the Castle are Moorish. 
The climb to the castle is long, but the views are magnificent; it is well worth a climb. 
To the north, you'll have a view of the town and the orchards and gardens of Xativa; to the south, the dry lands and the mountains of Grossa, Mariola and Benicadell; to the west, the frontier with Castile.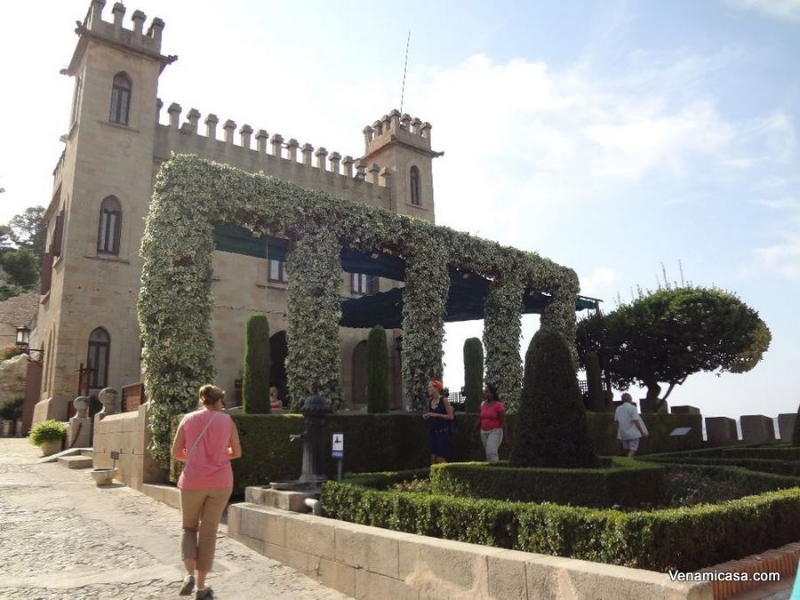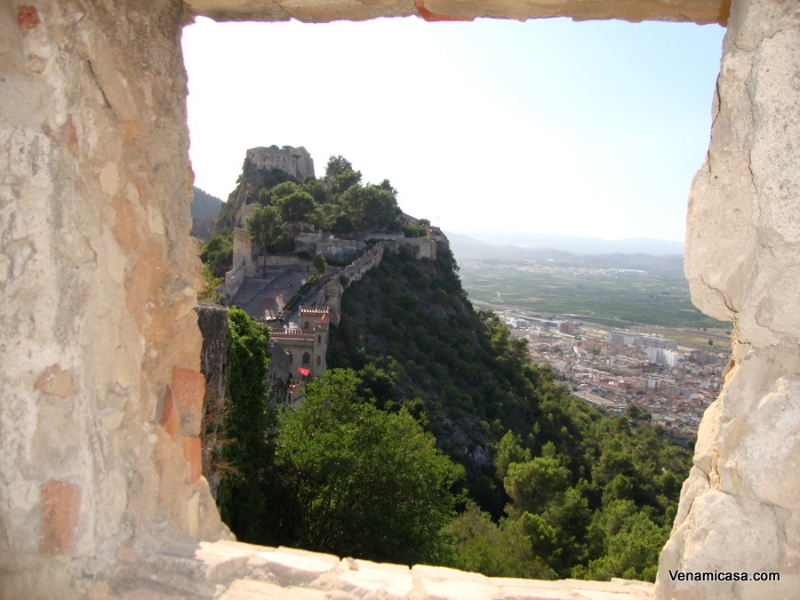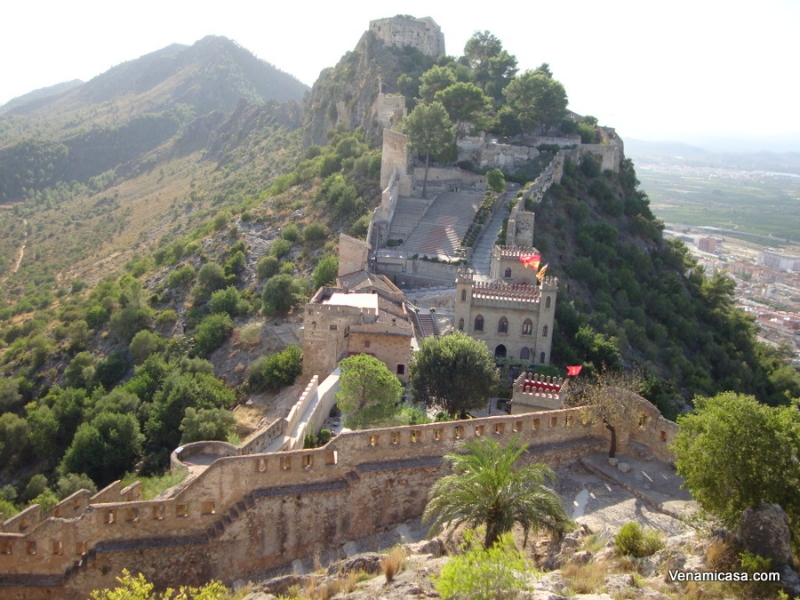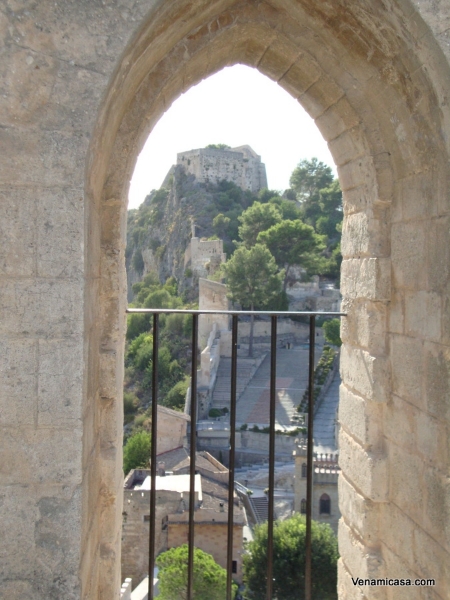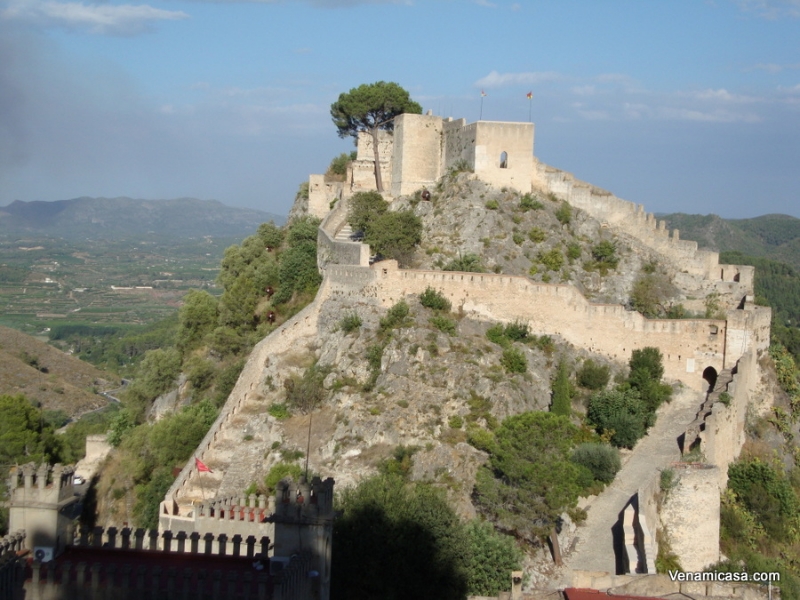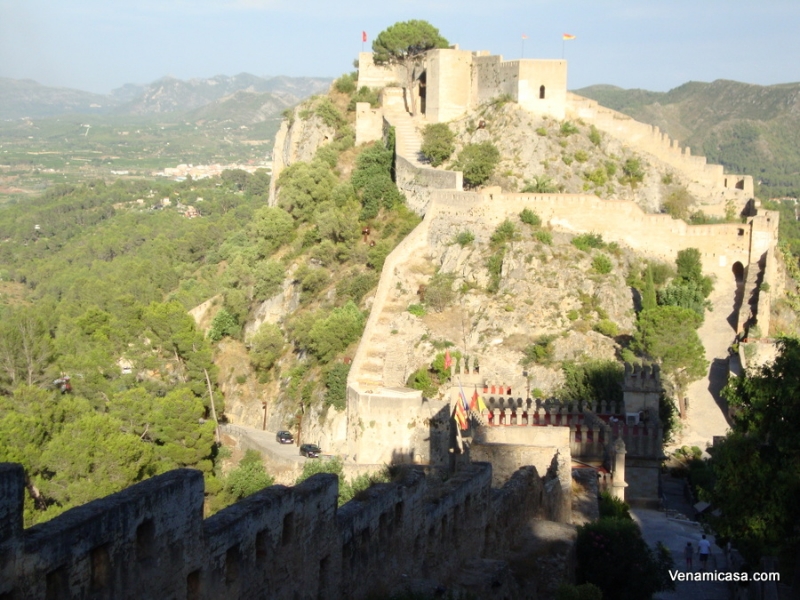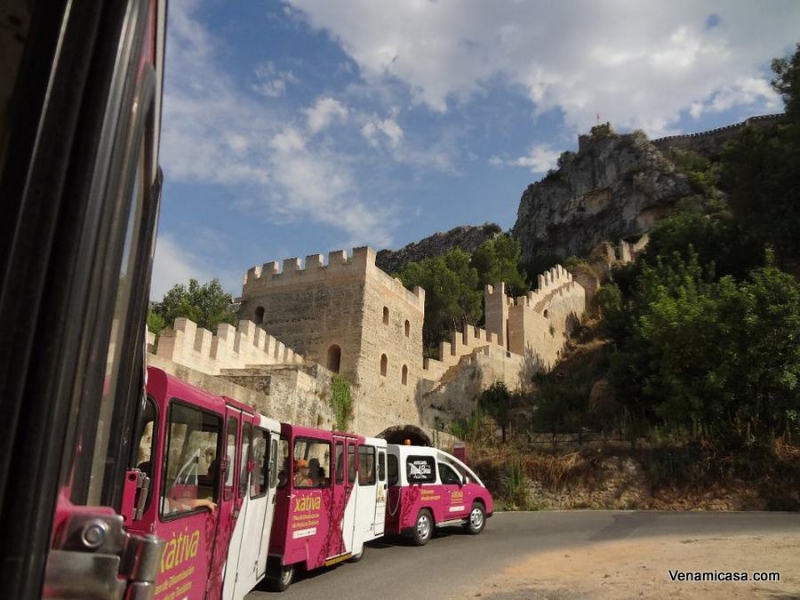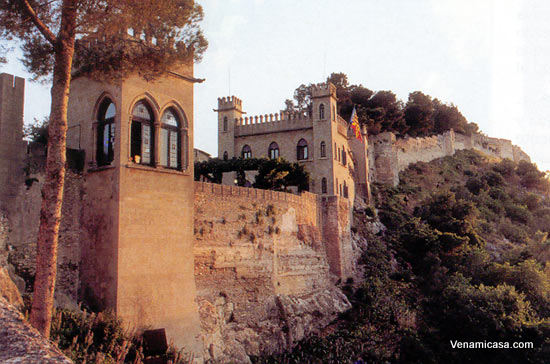 Xativa August Fair
Summertime is the time for the Fira d'Agost celebrations, these festivities bring to Xátiva a multitude of traditional and playful acts such as shooting contests, bullfights and "albaes". The inhabitants have celebrated these festivities since 1250. Progression through the years has introduced new events in the festive programme in which there are fireworks, sporting competitions and concerts by popular singers of the moment.