Inscribed in 2011 on the Representative List of the Intangible Cultural Heritage of Humanity, the Festivity of 'la Mare de Déu de la Salut' is celebrated in Algemesí in the Province of Valencia, Spain.
Every 7th and 8th of September the streets and squares of Algemesi (Valencia) become the stage for a unique cultural manifestation, the Heritage of a tradition of centuries. Three processions in honour of the Mare de Deu de la Salut (Virgin of Health) which fill the streets with colourful places and music playing the movements of Muixeranga, Bastonets, Carxofa, Arquets, Pastoretes, Bolero and Tornejants, all of them dances performed by over 500 people.
Costumes, music and dances of a town which, from generation to generation, participates in building its own identity, conforming a feast where the audience does not exist, where everybody plays the main role.
The Feast of Algemesi is composed of three processions. The first one is known as the procession of promises and takes place on Semtember 7th at 10 pm. The second ones is held on September 8th at 10 am. Where as the last one starts the same day at 8 pm from the Main Square.
One of the most relevant moments of the Feast takes place using the basilica's facade as a stage all the dances are performed at the same time, the Muixeranga raises its different kinds of human towers to the sky, while the people who carry the Virgin's image make a triple entering attempt which culminates in a deifying final. It becomes one of the most baroque plastic pictures of the Feast.
This Feast Mare de Dèu de la Salut of Algemesi, Valencia, Spain, is one of the ten wonders of the Valencian Community.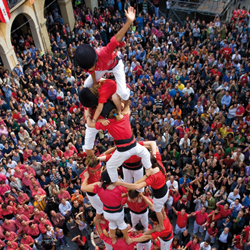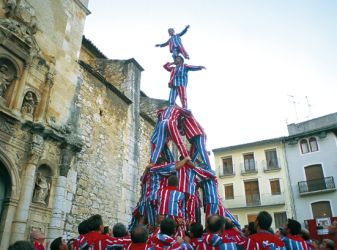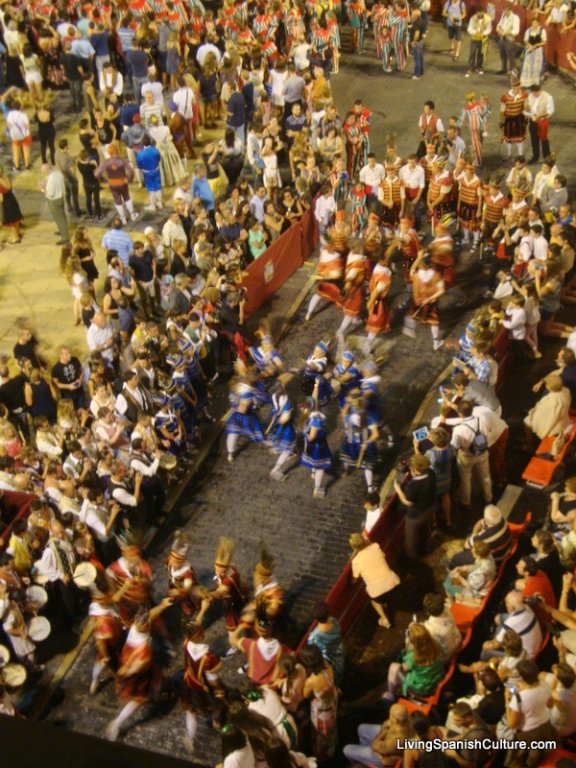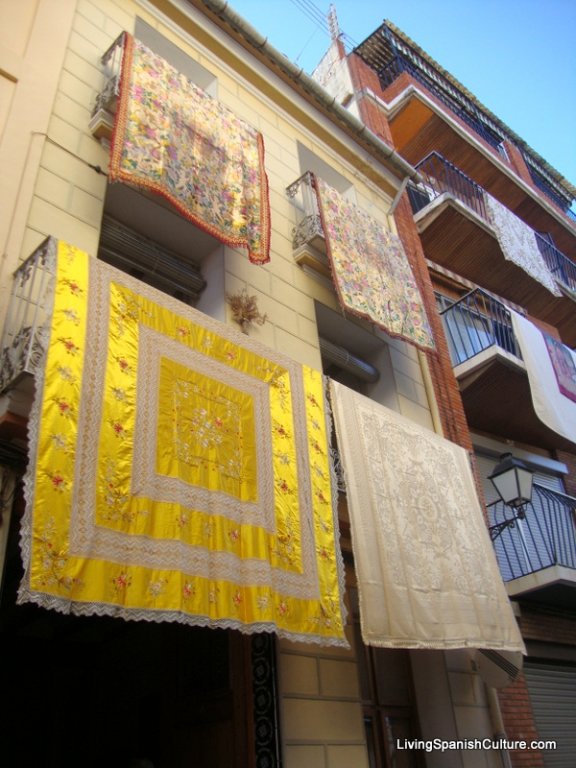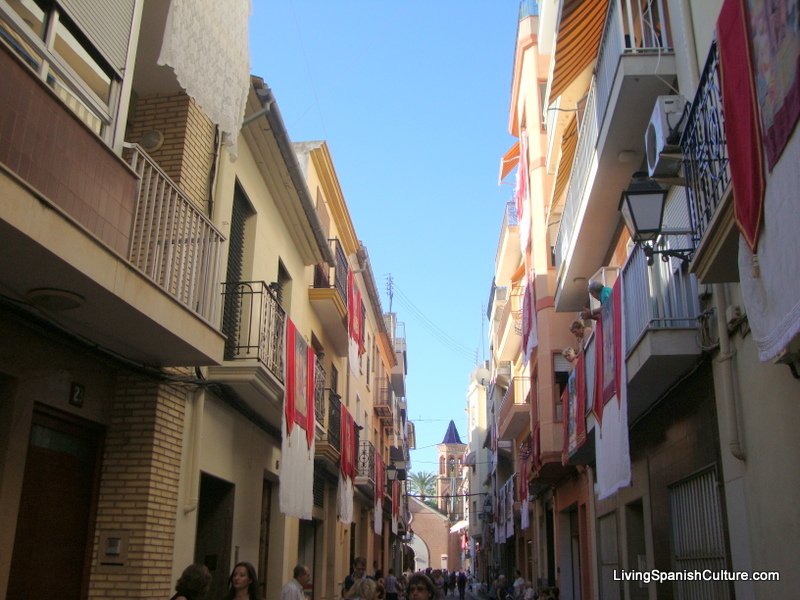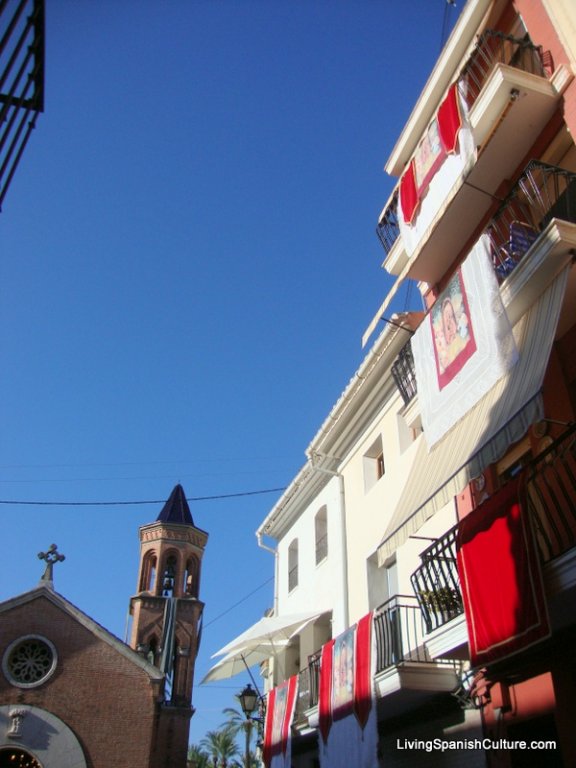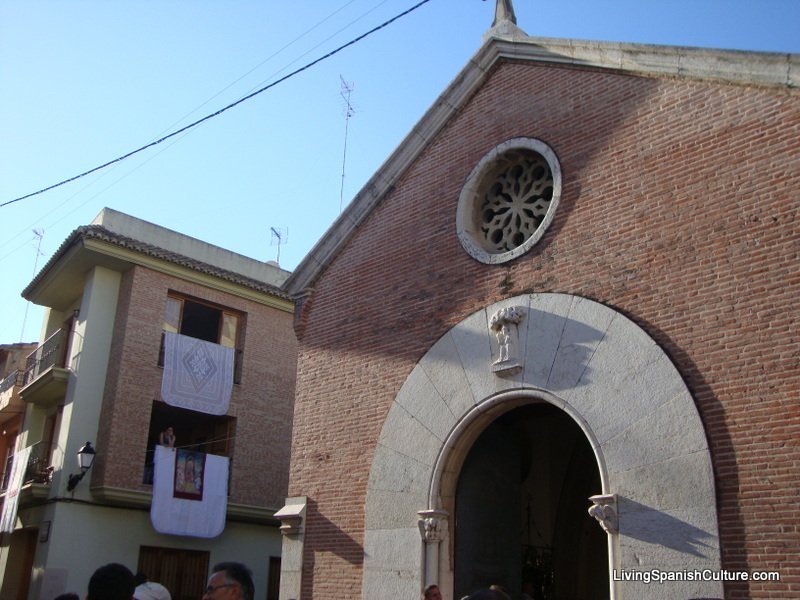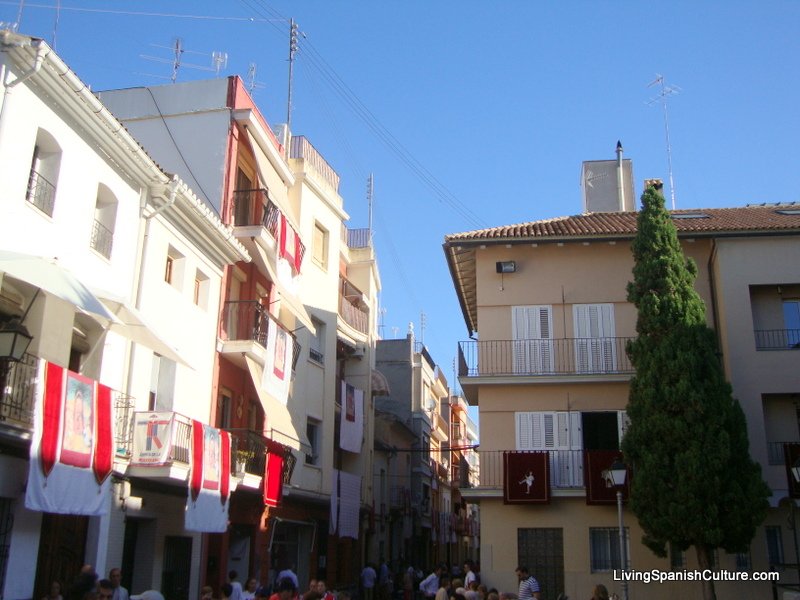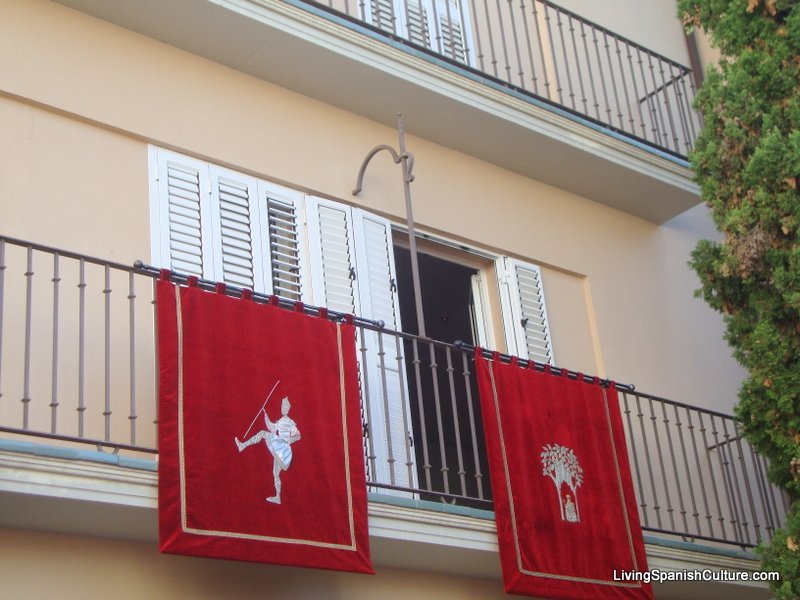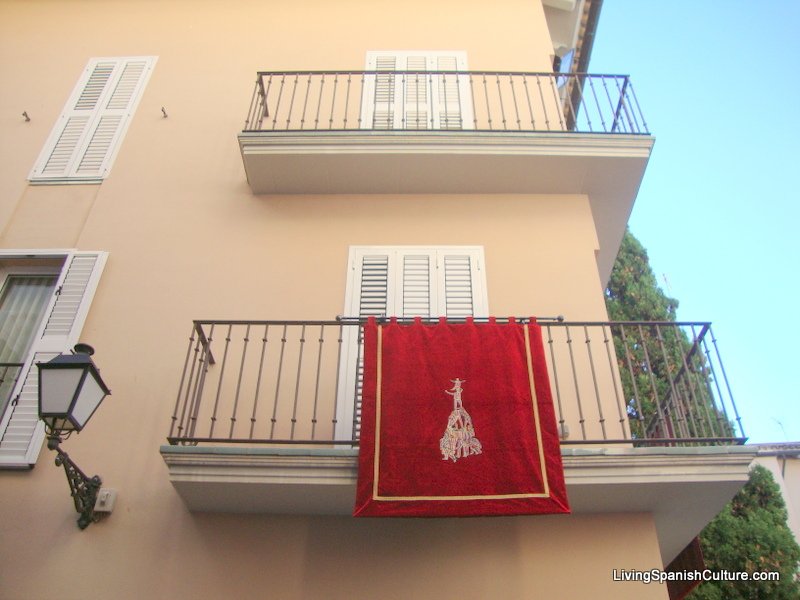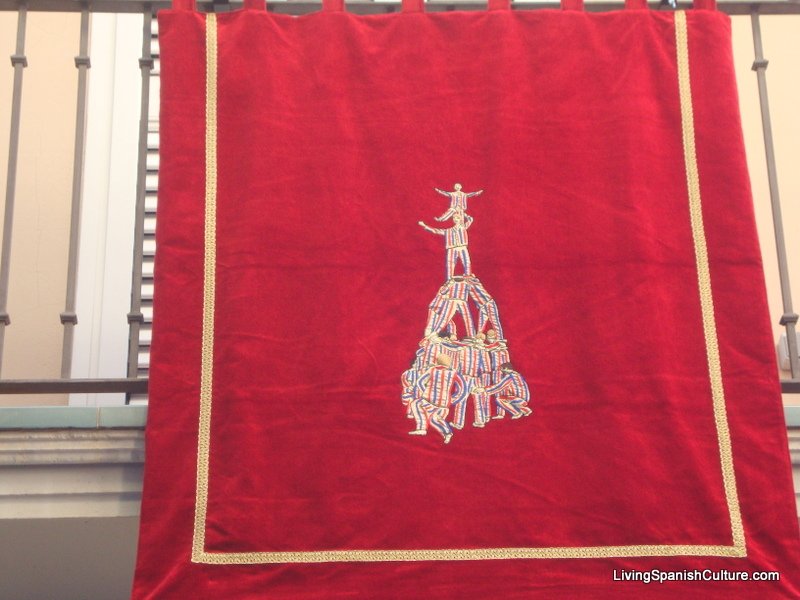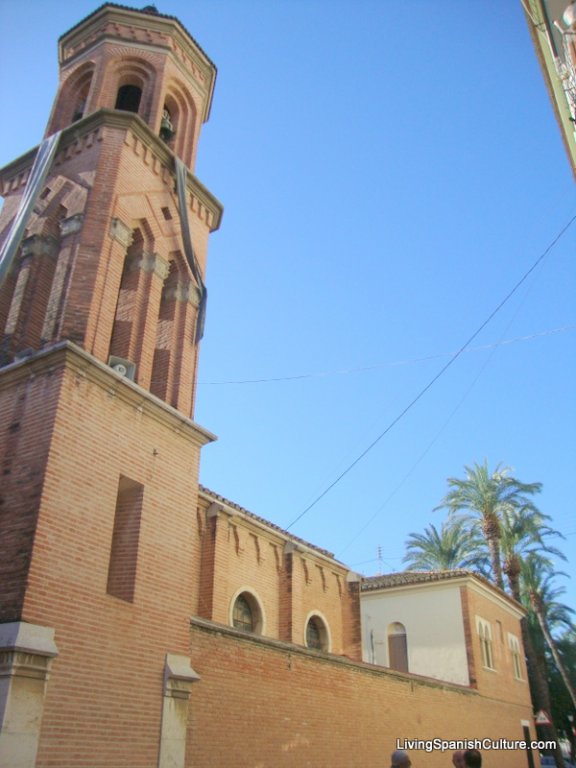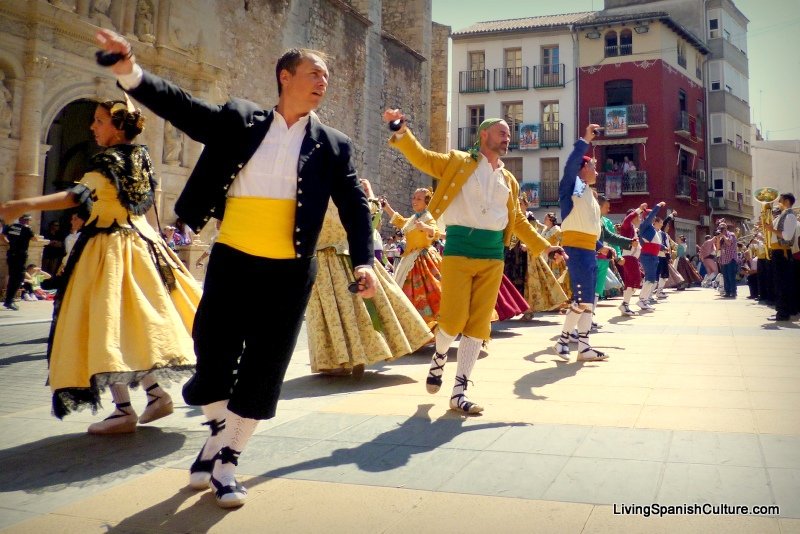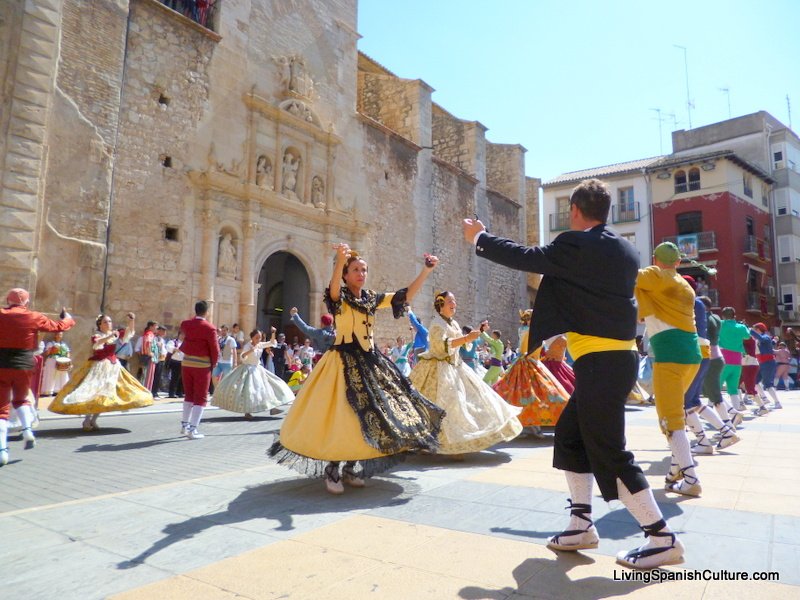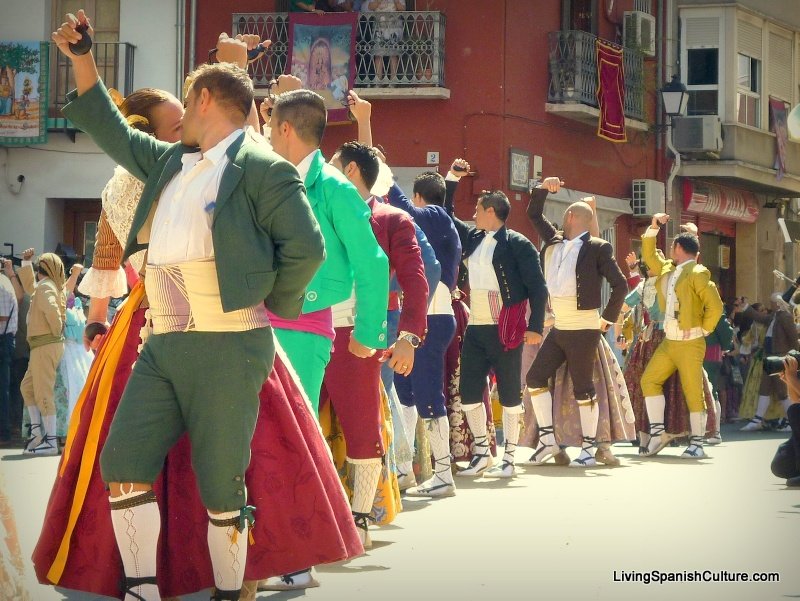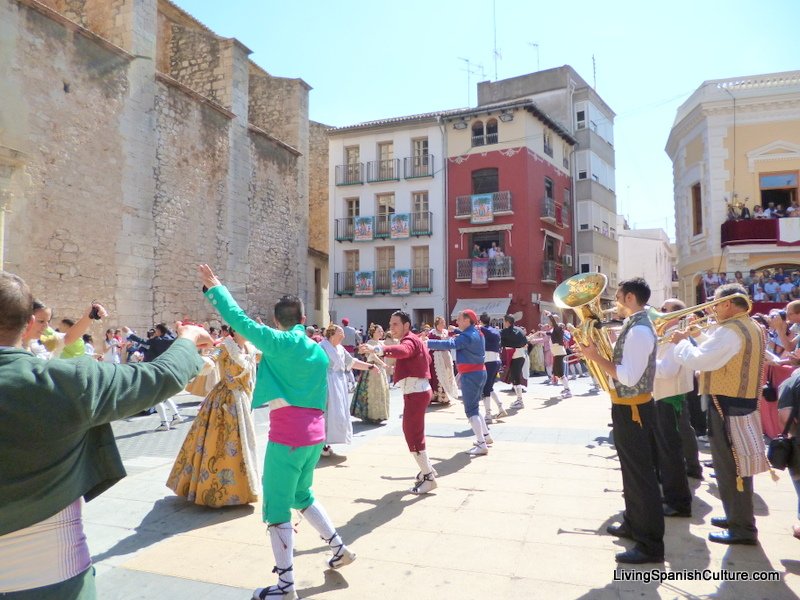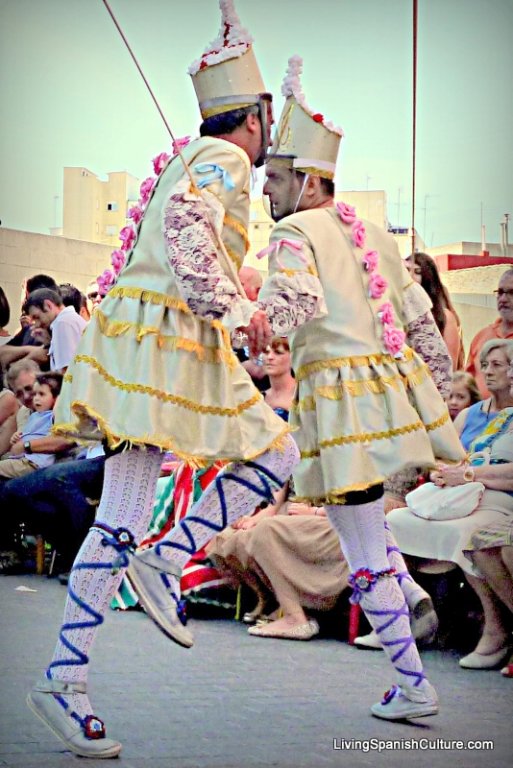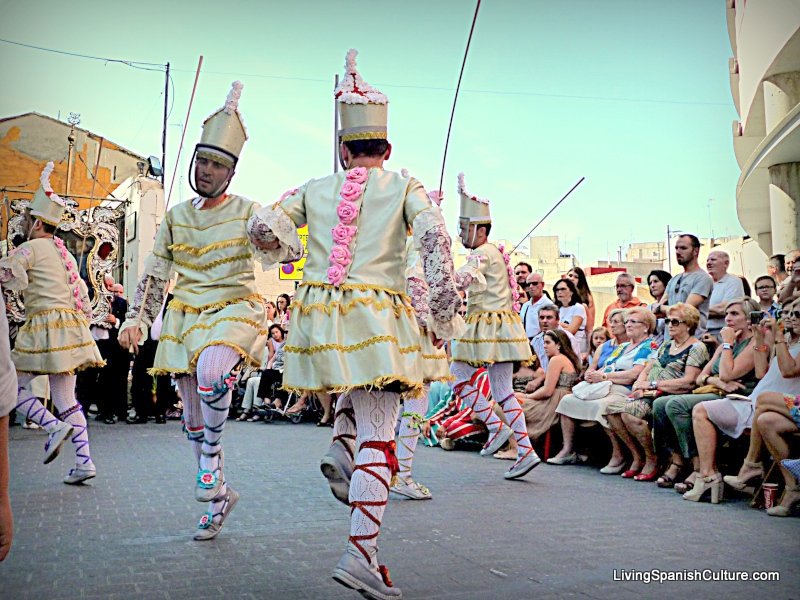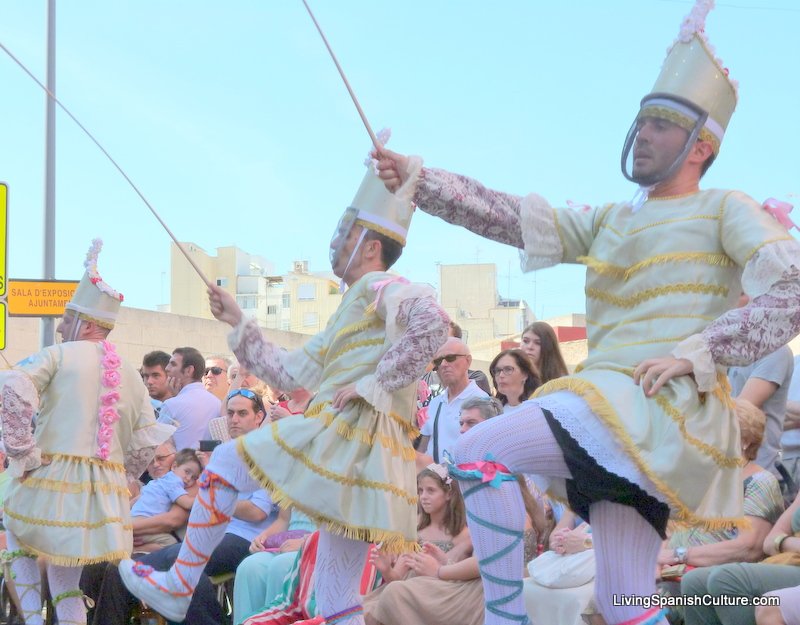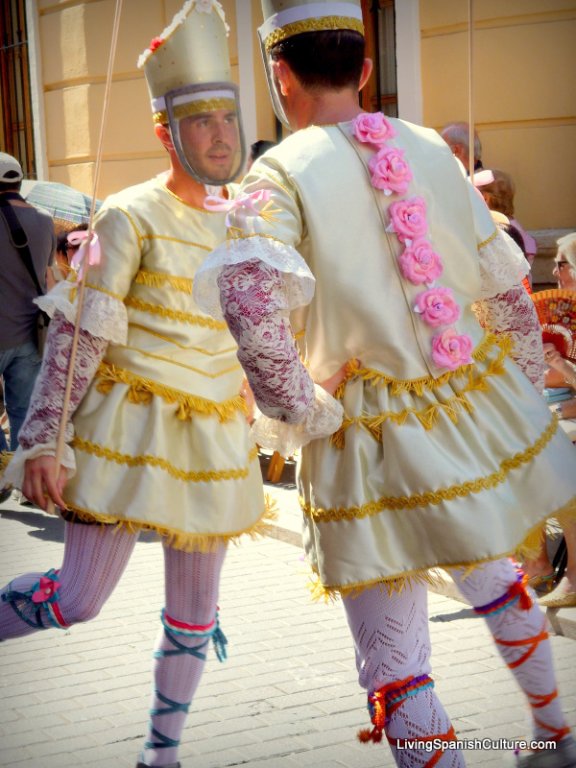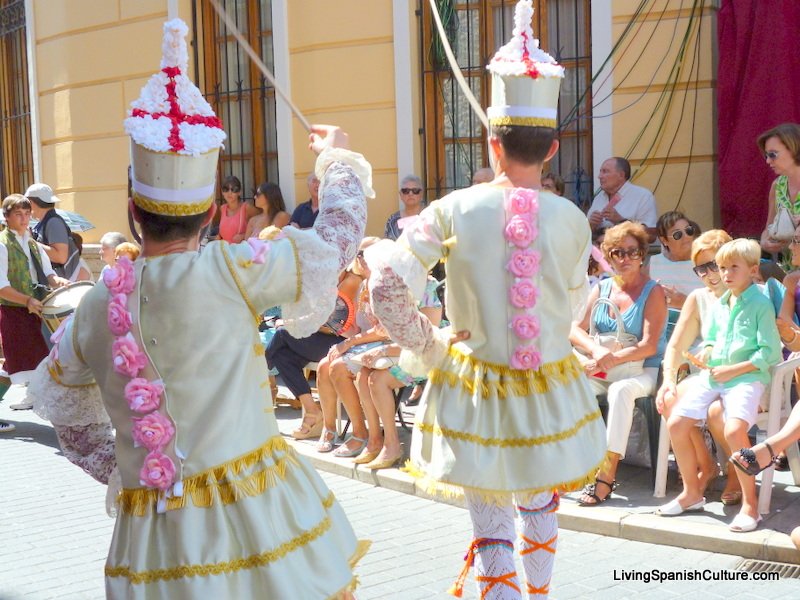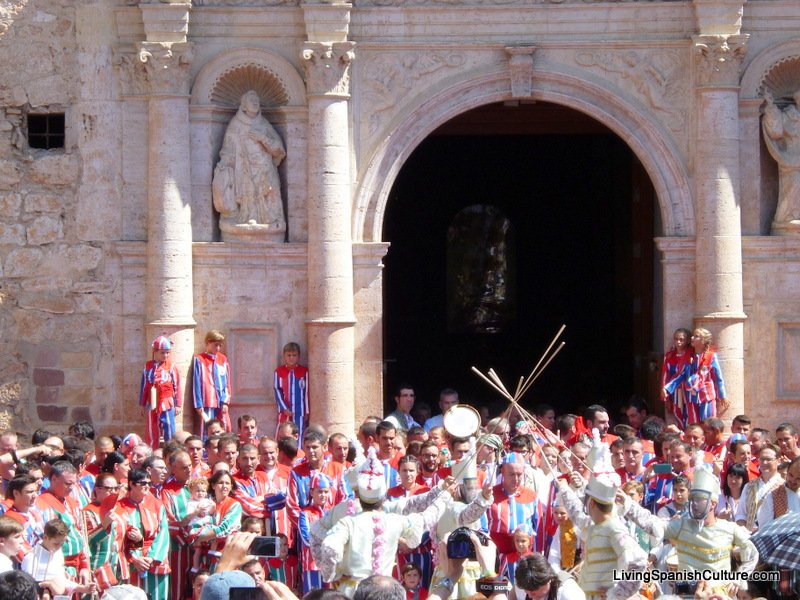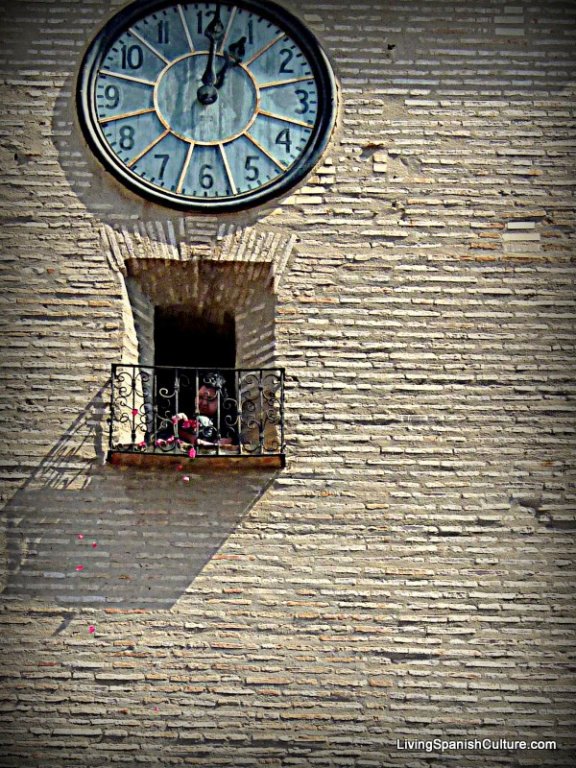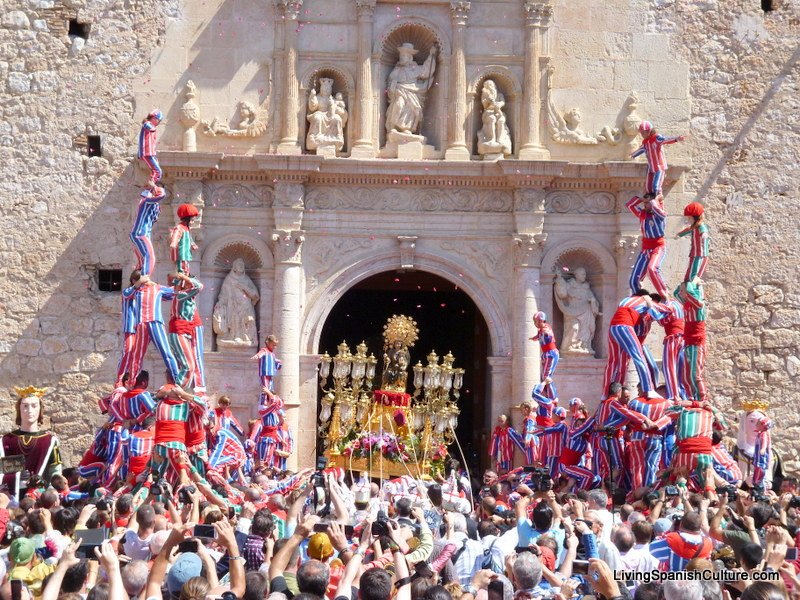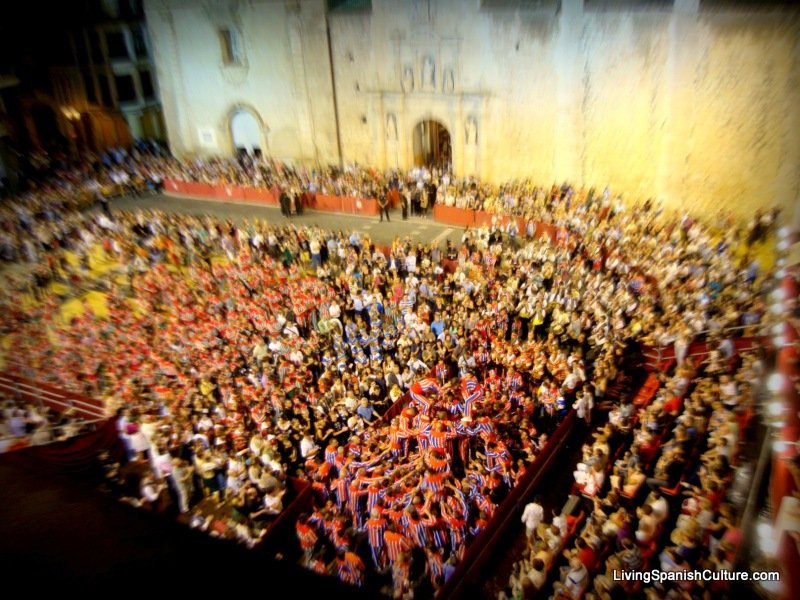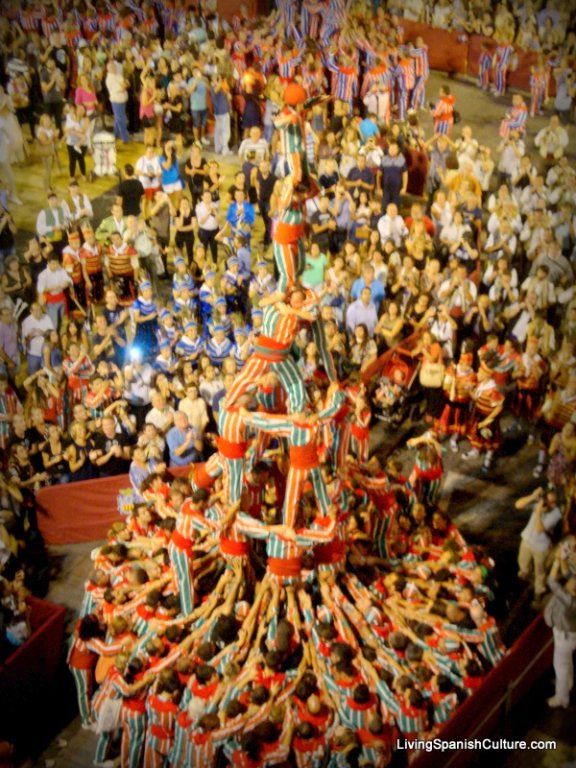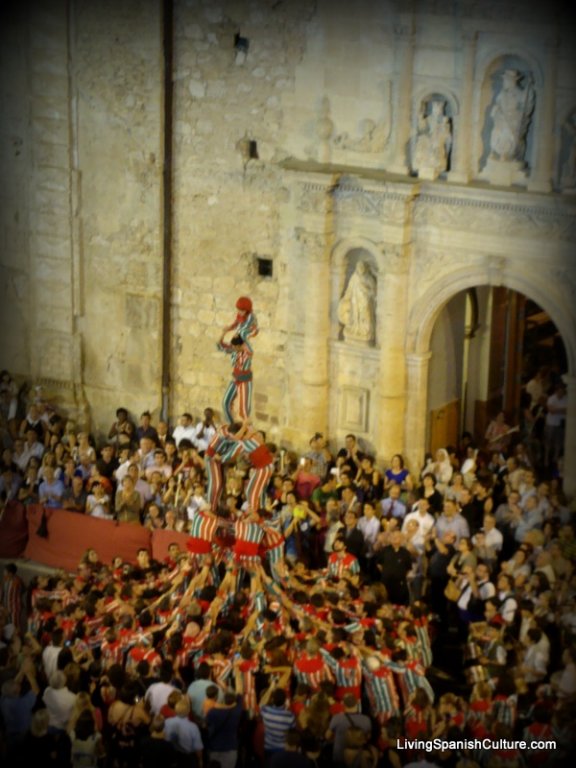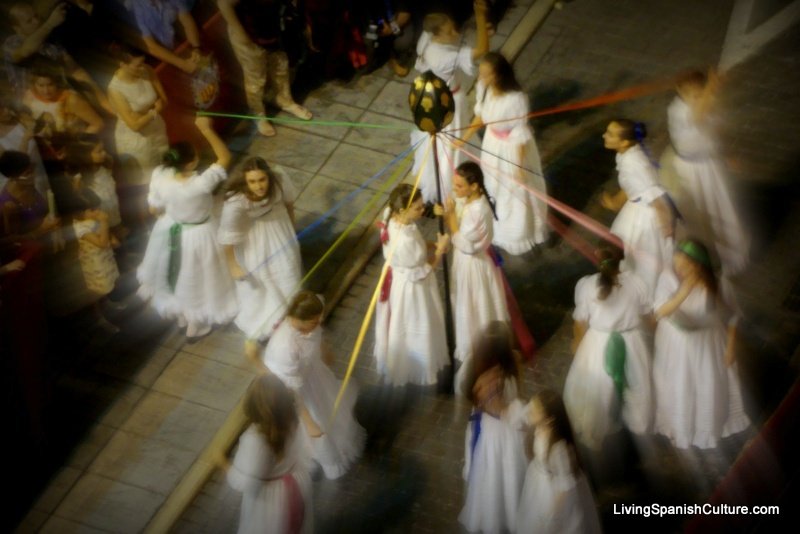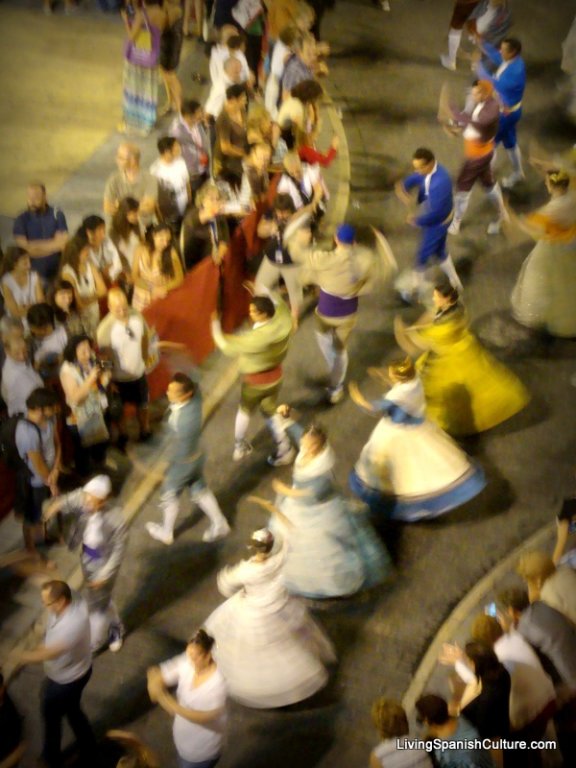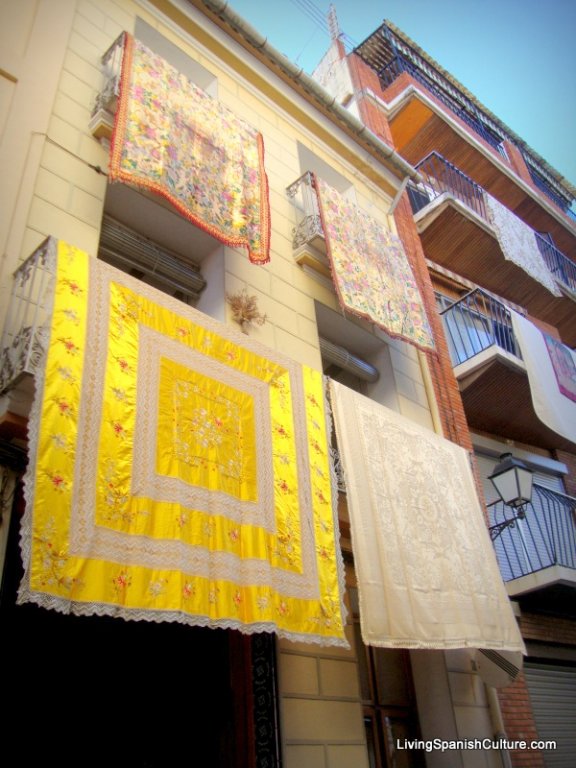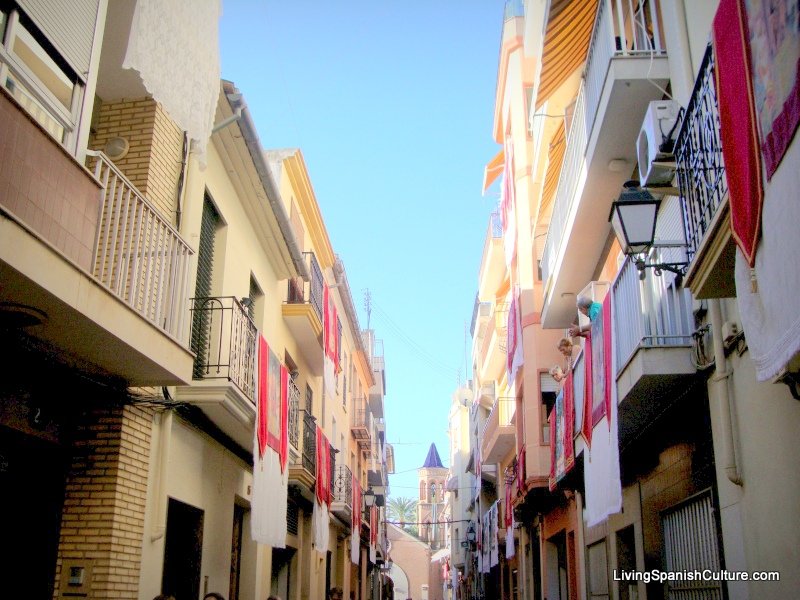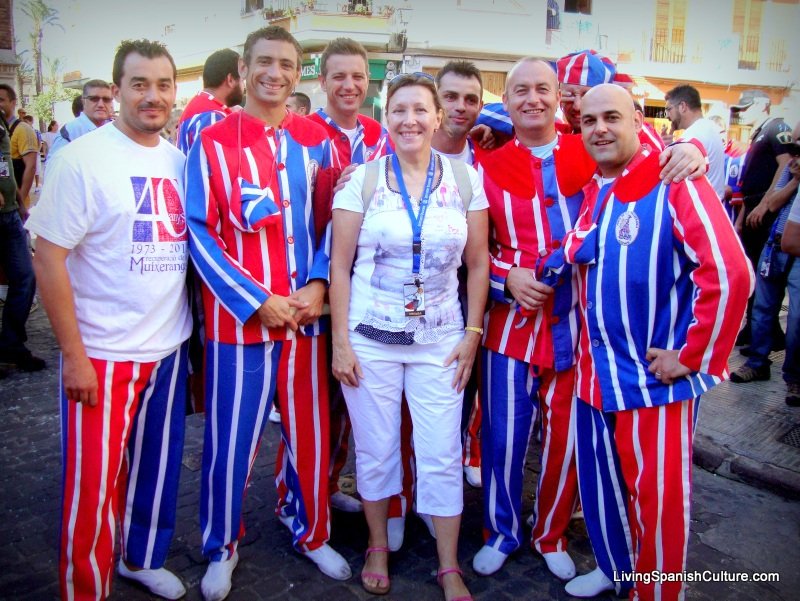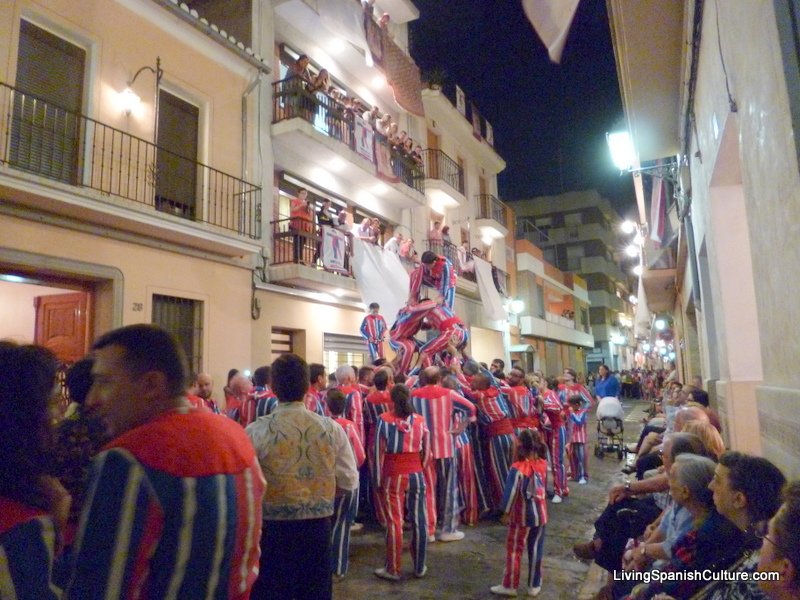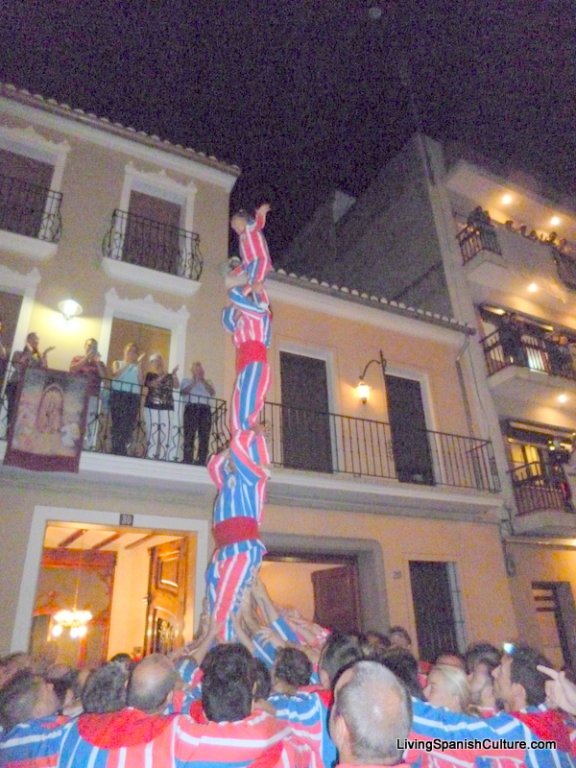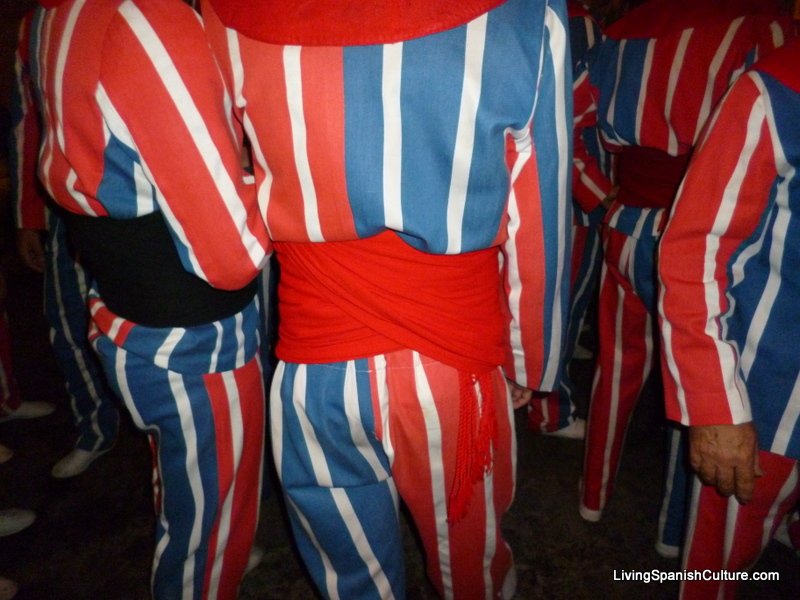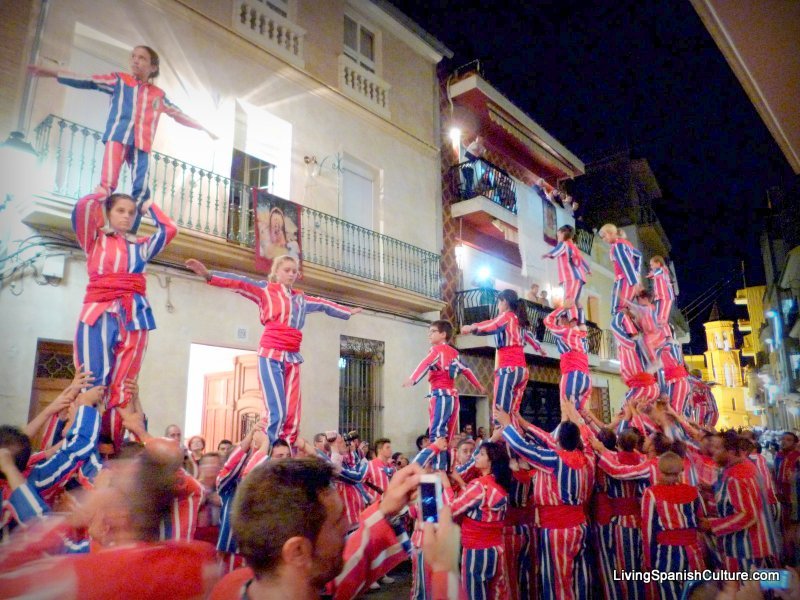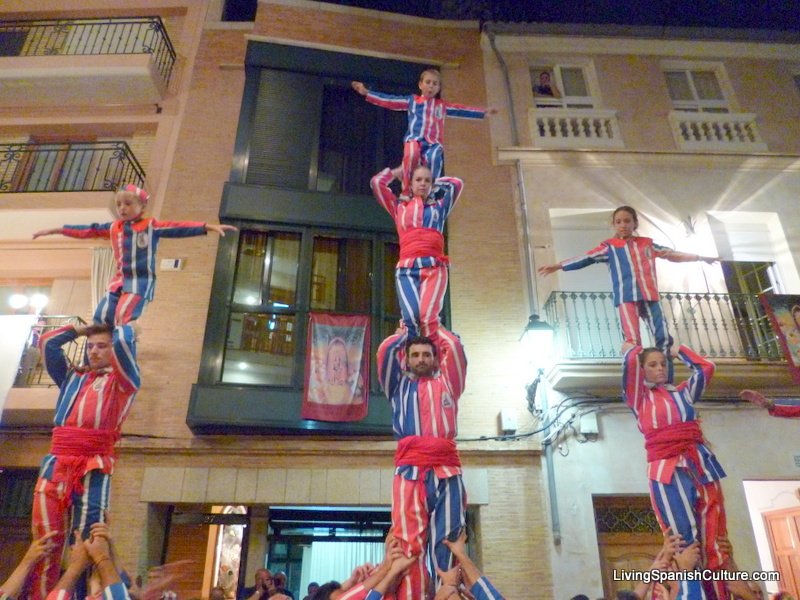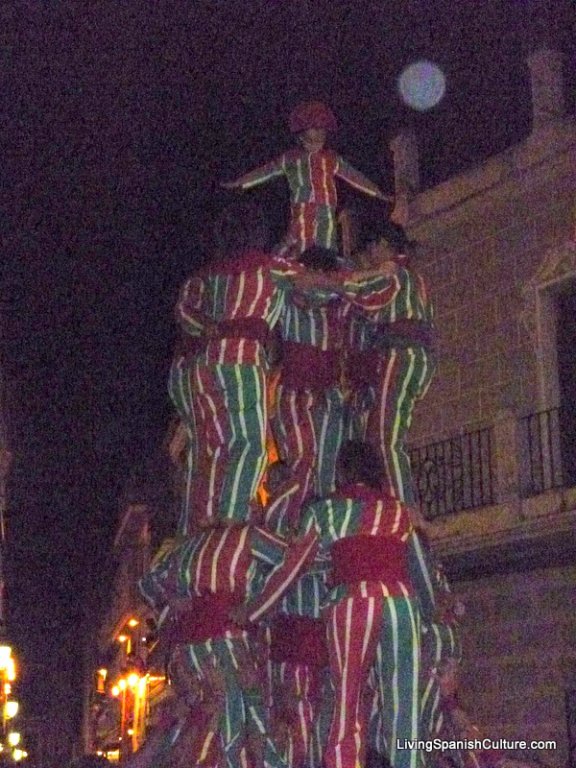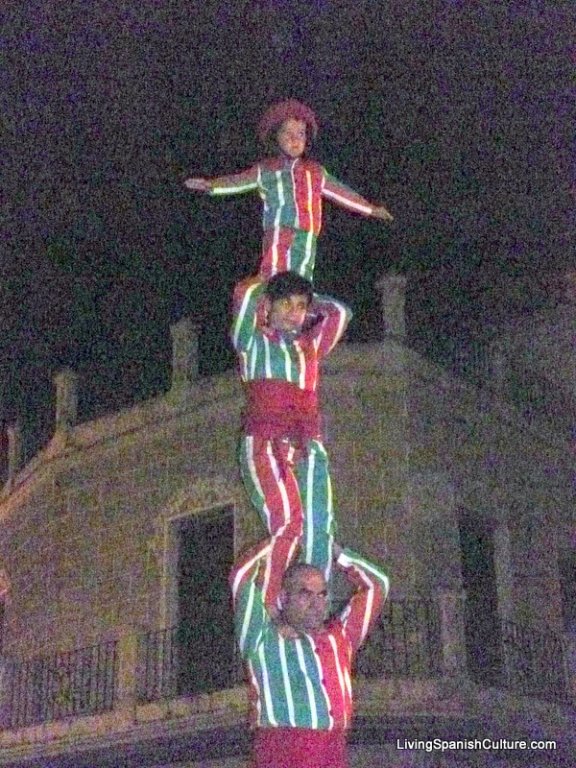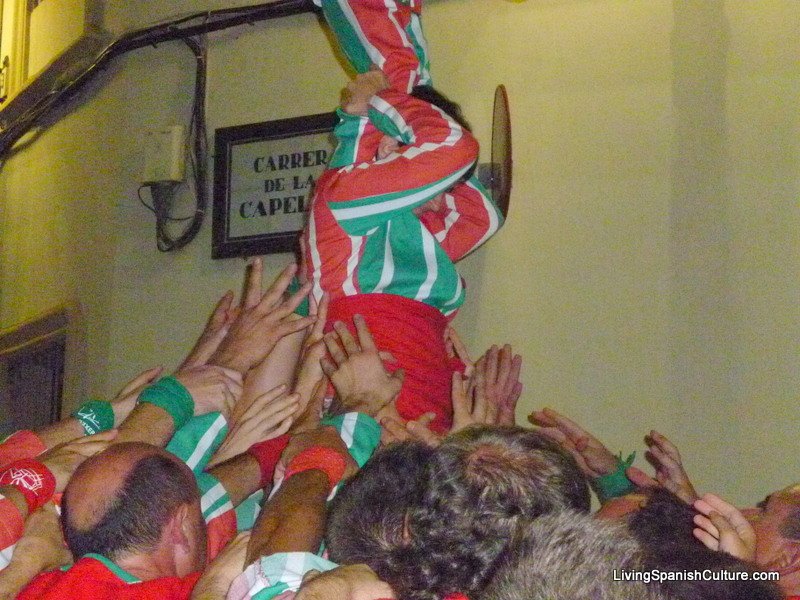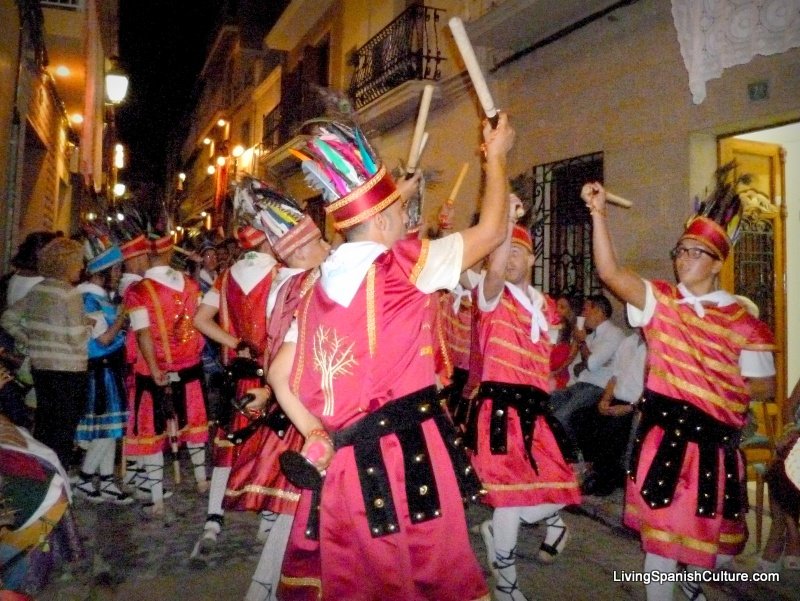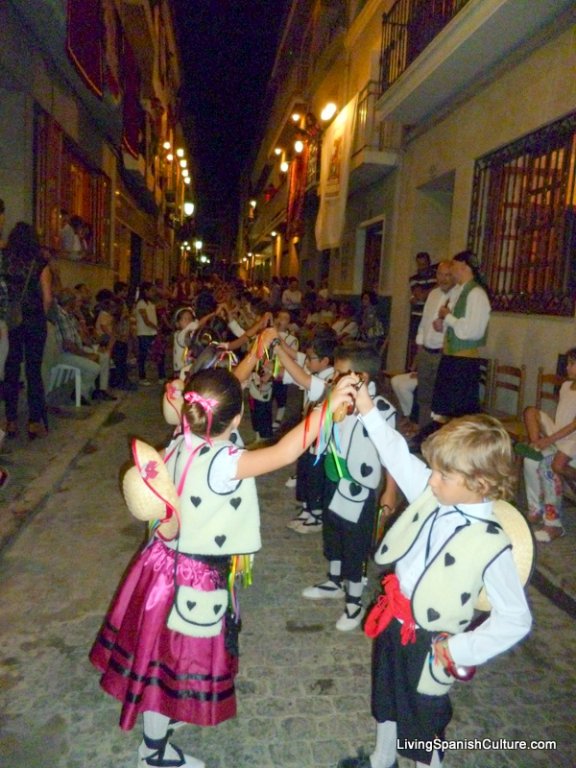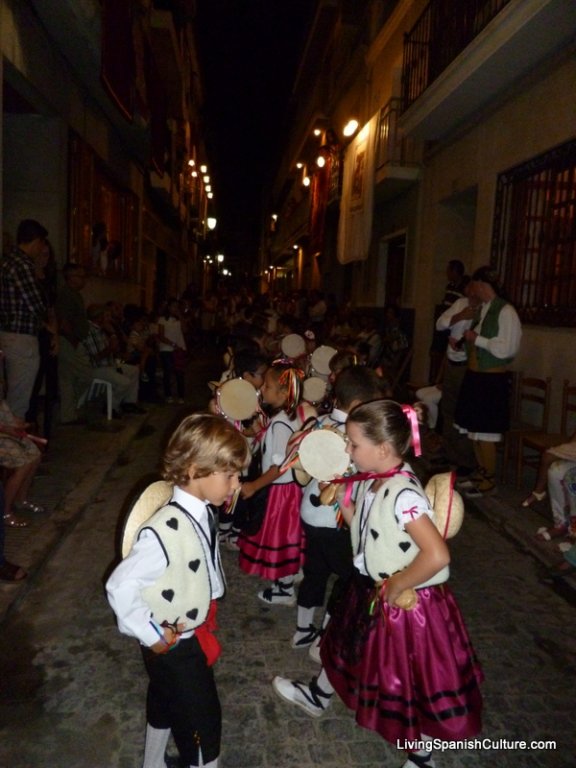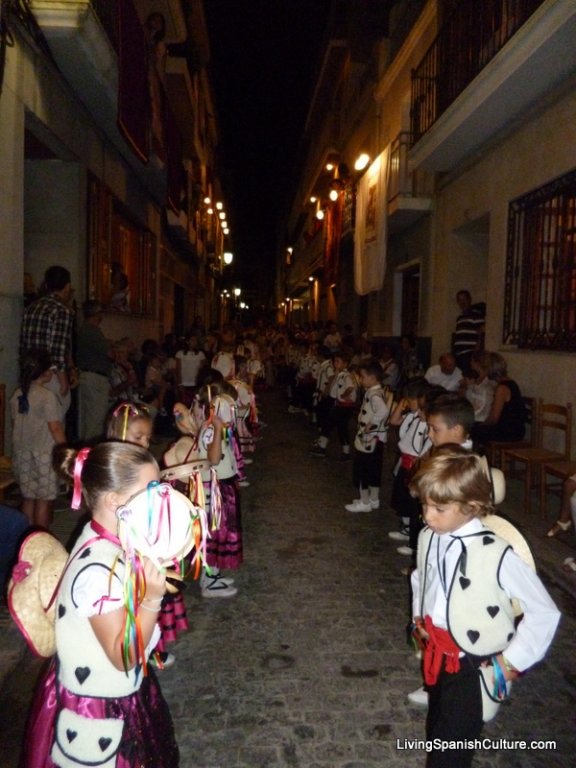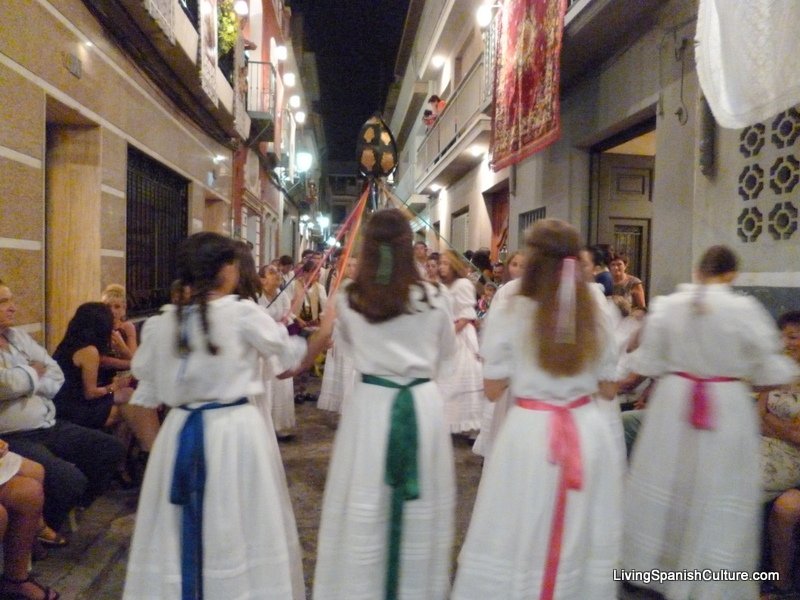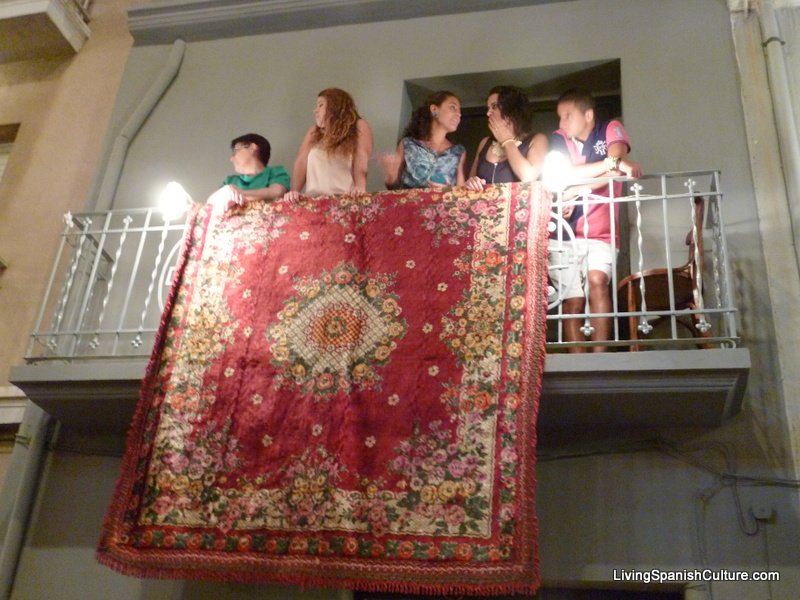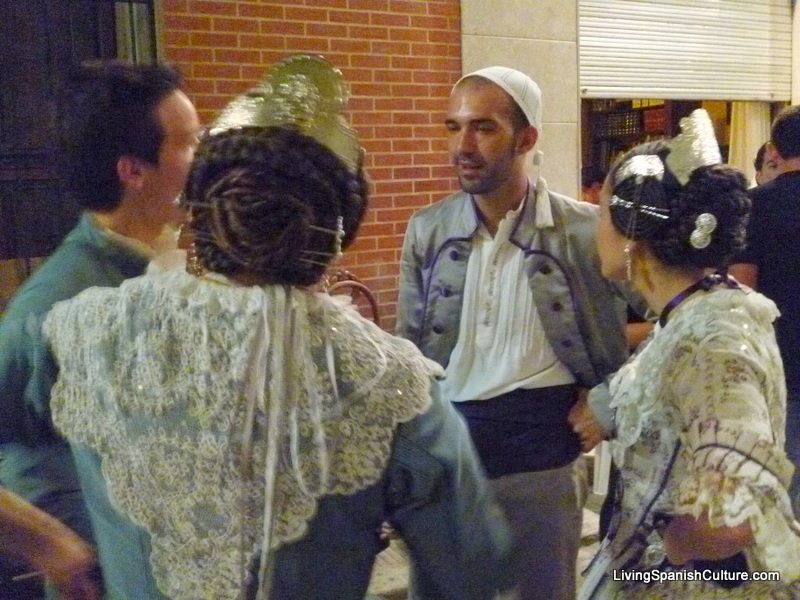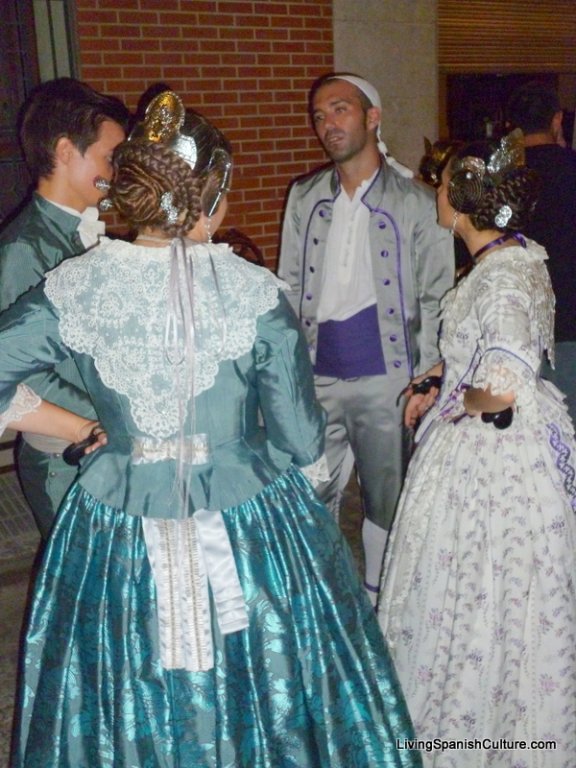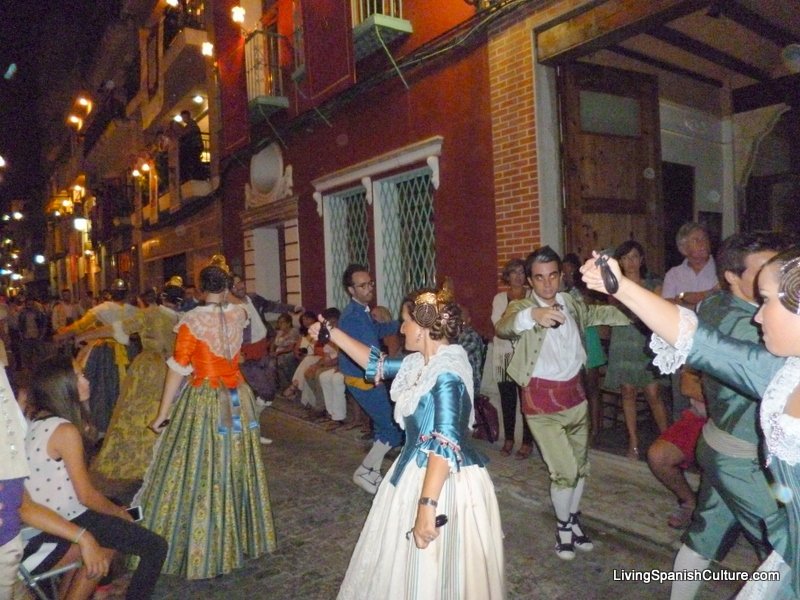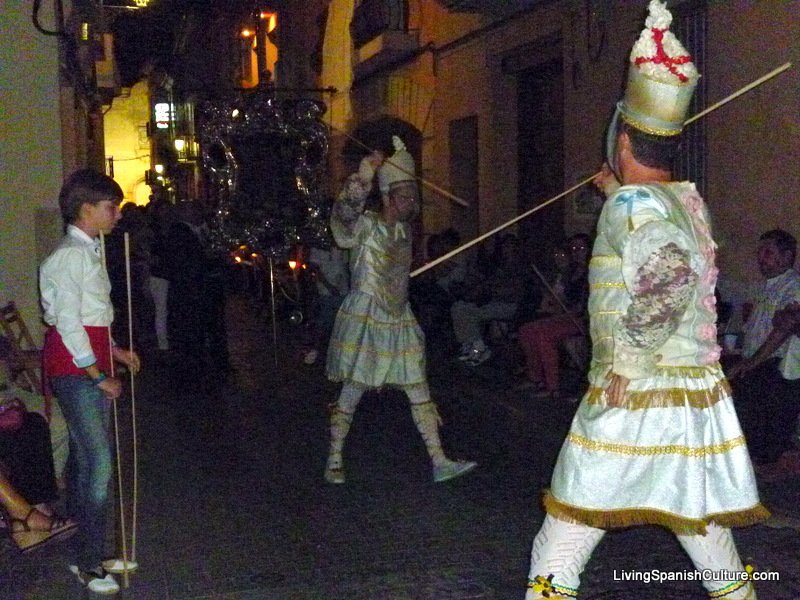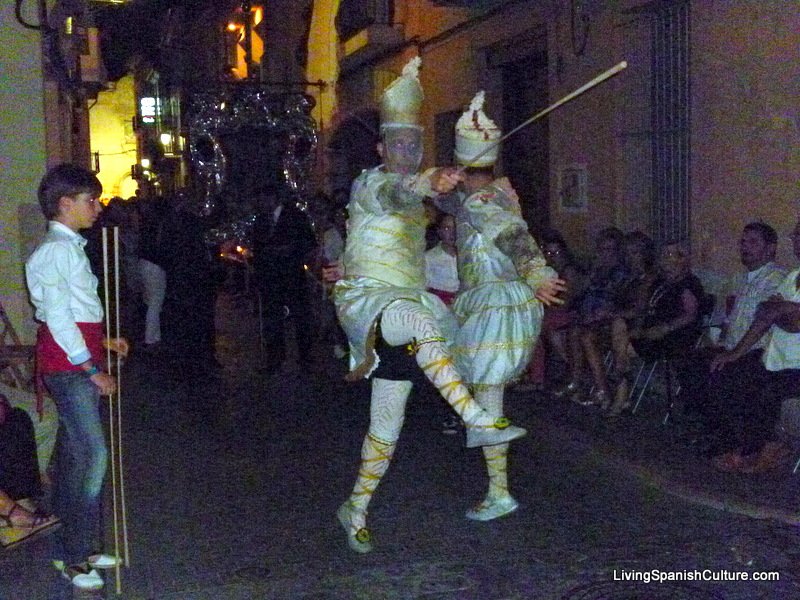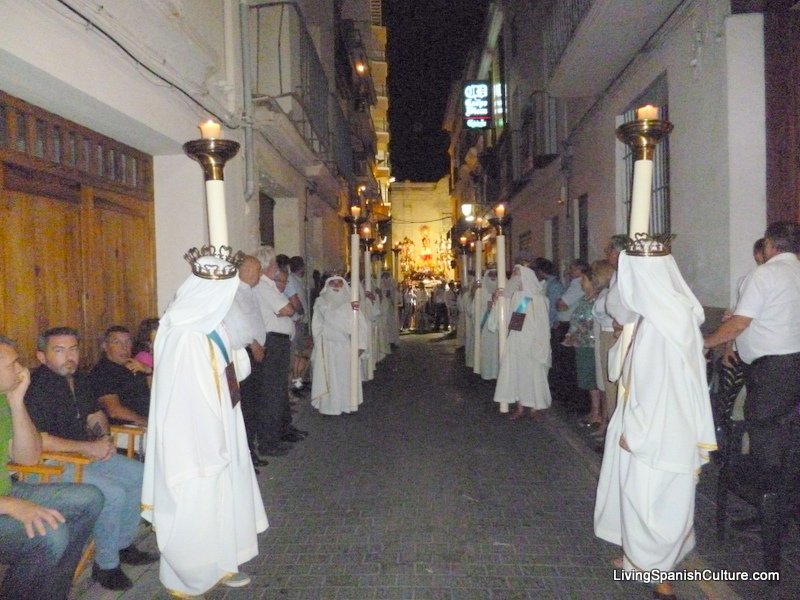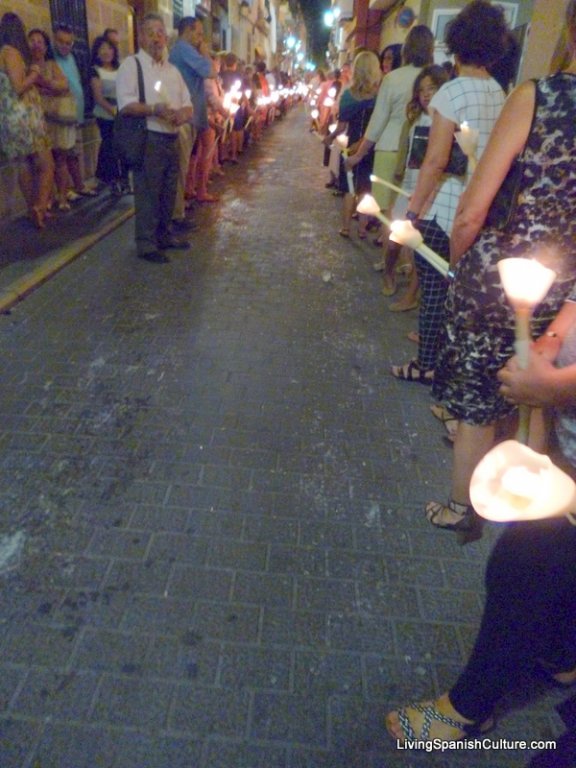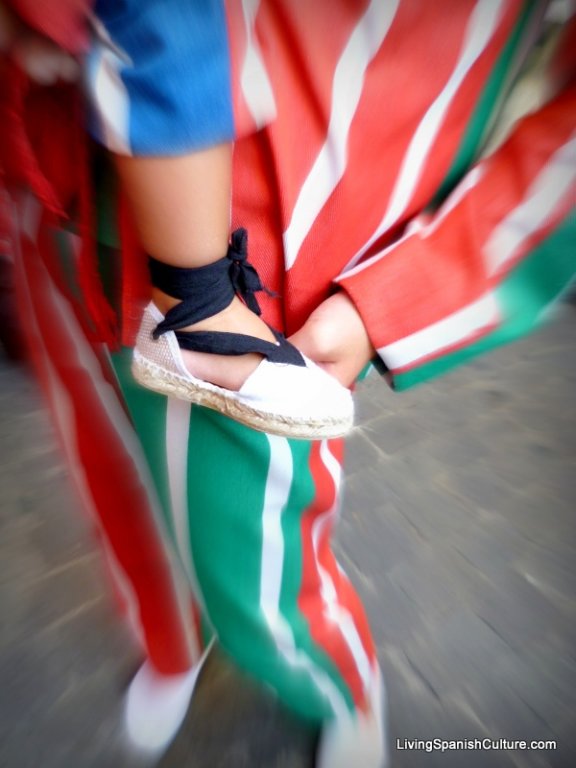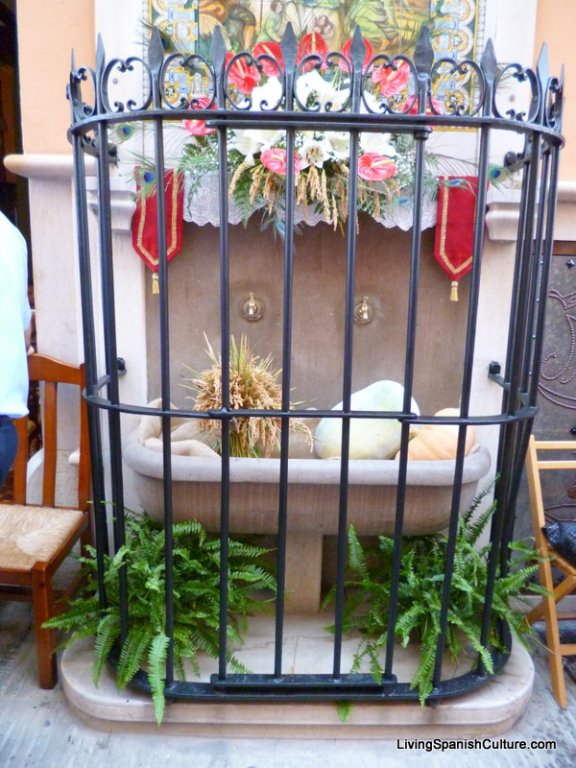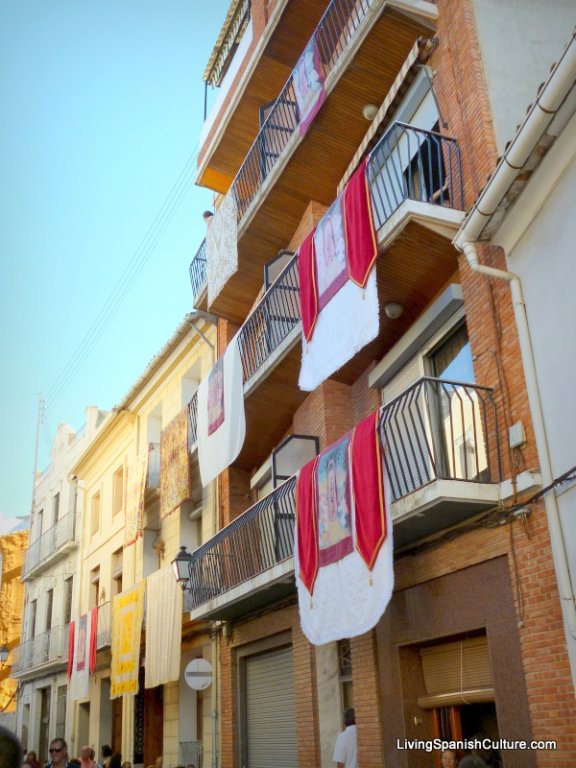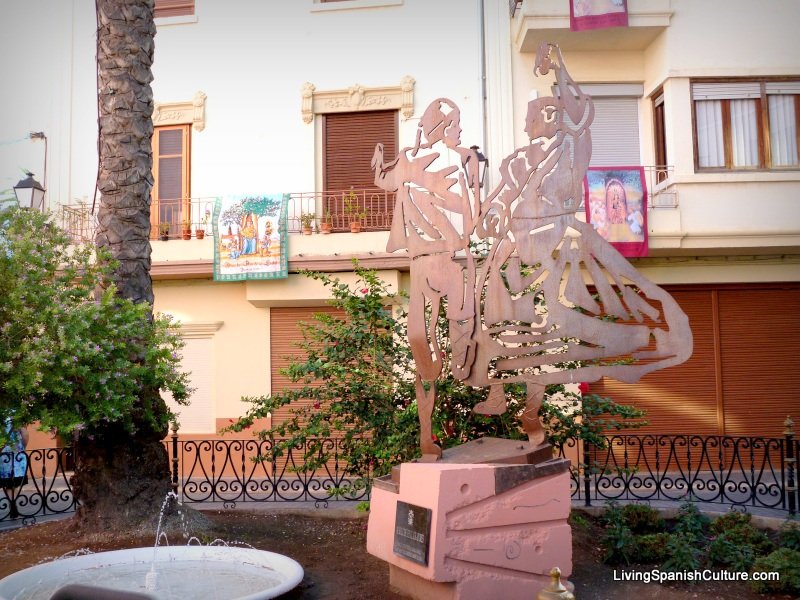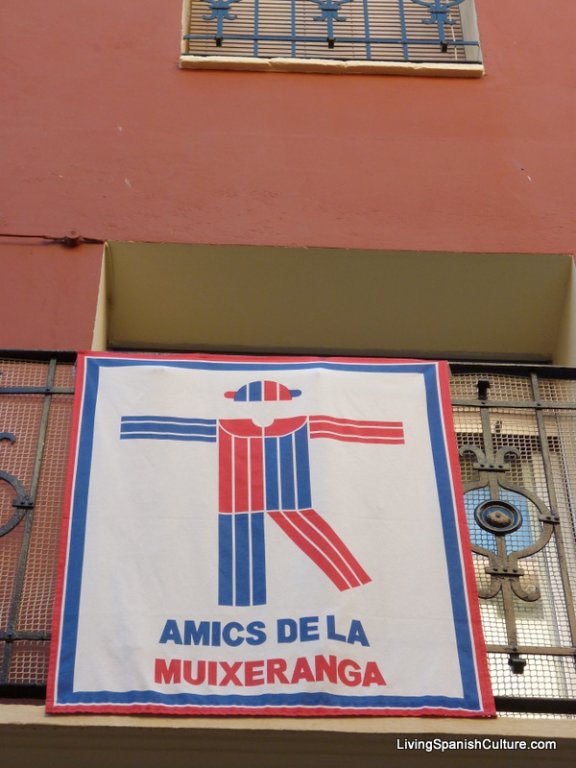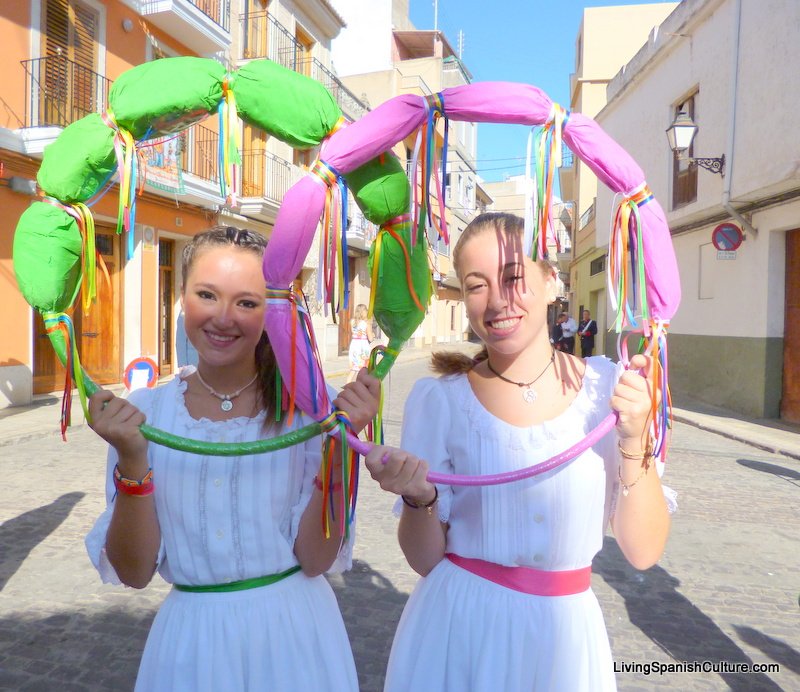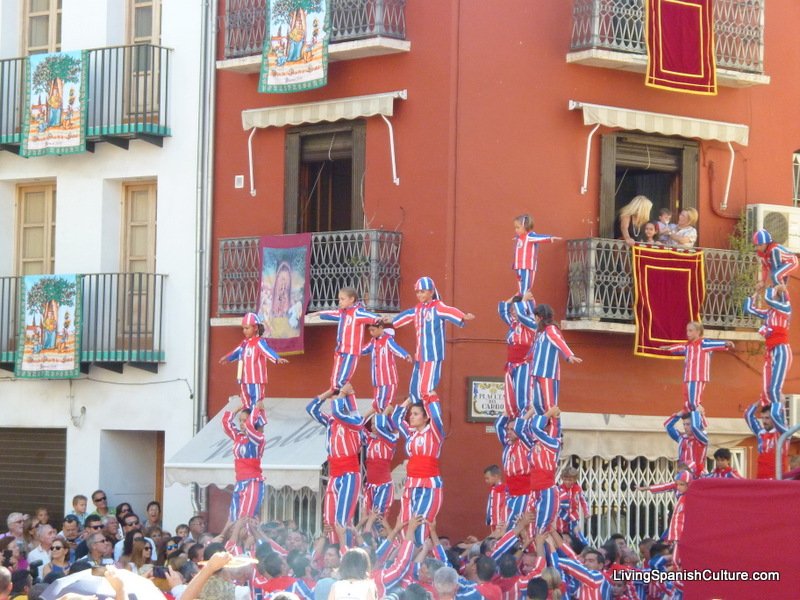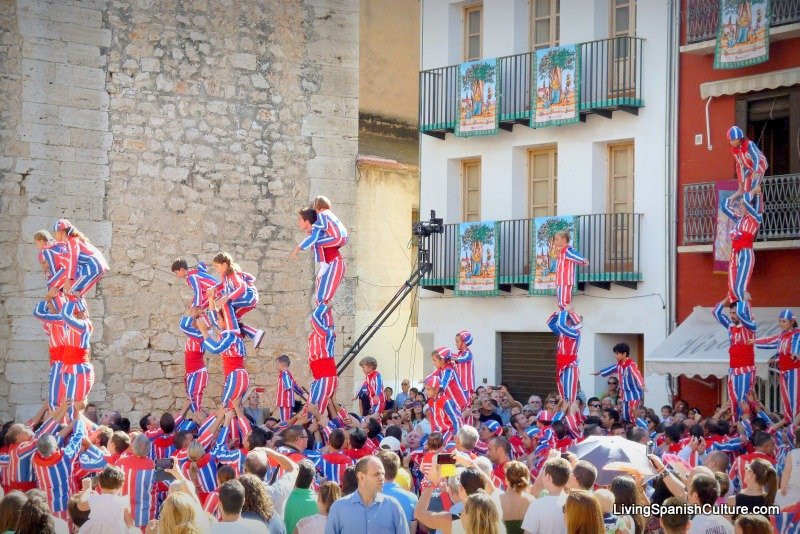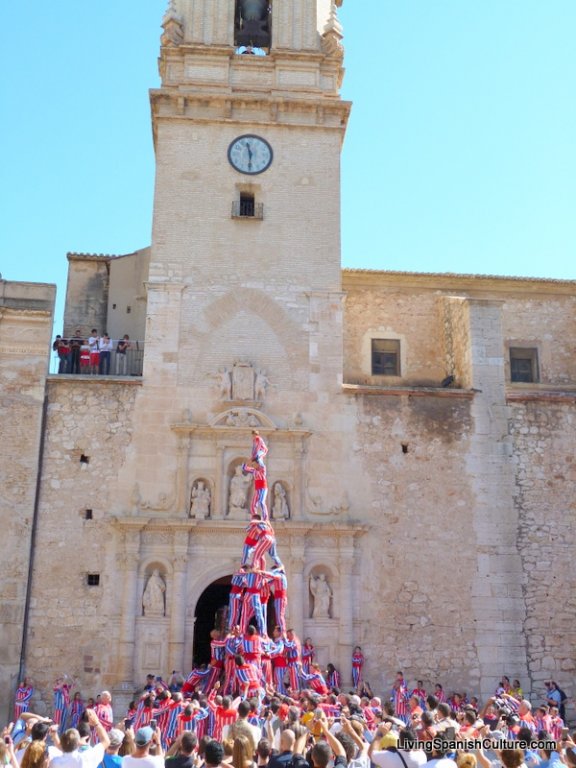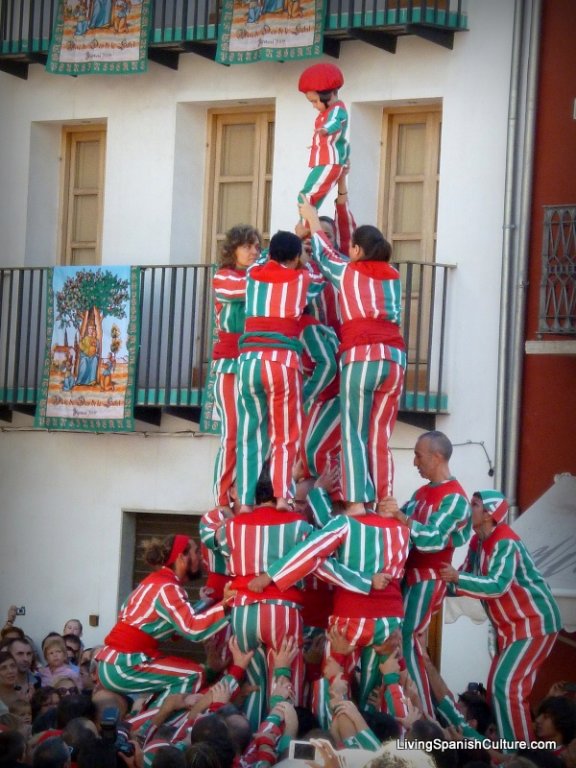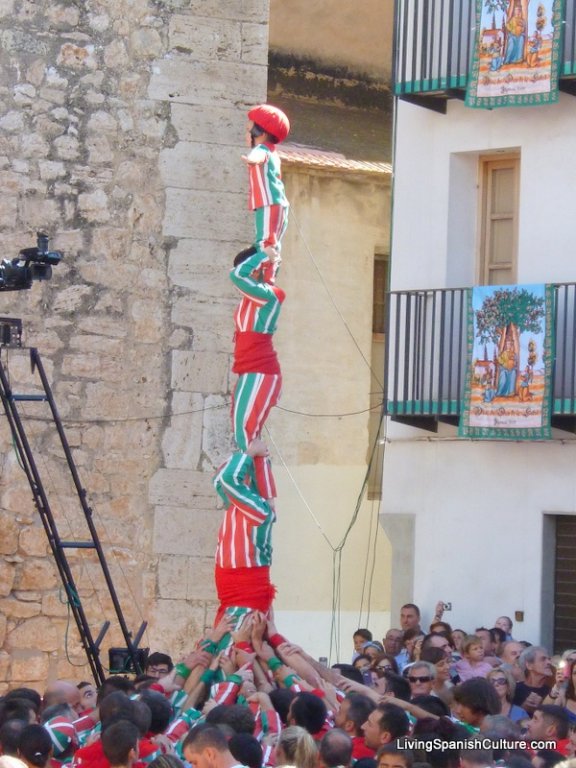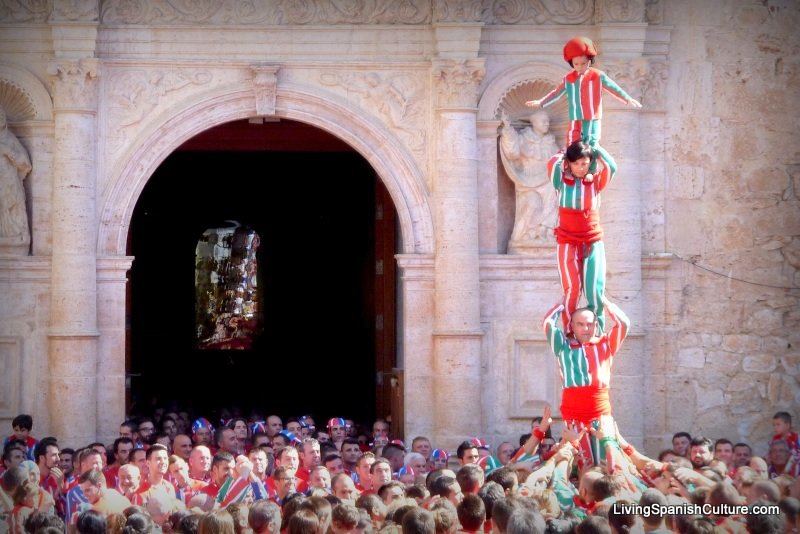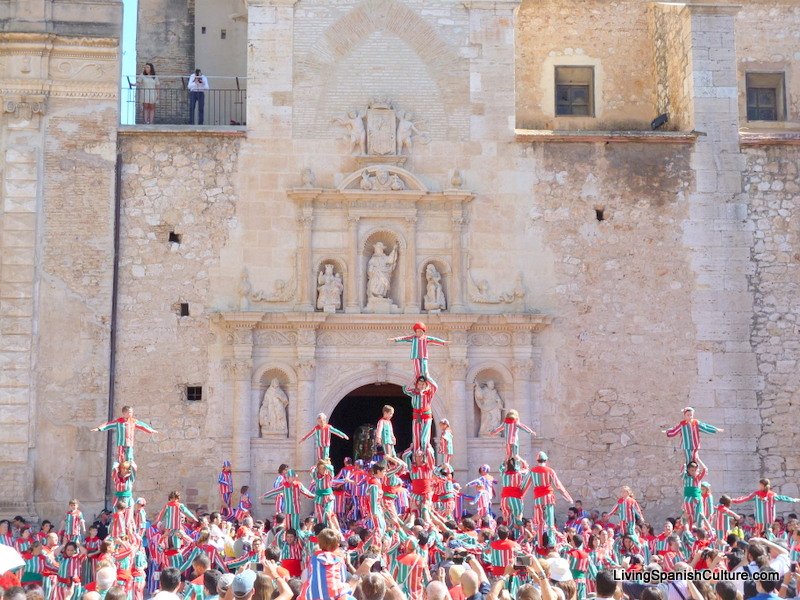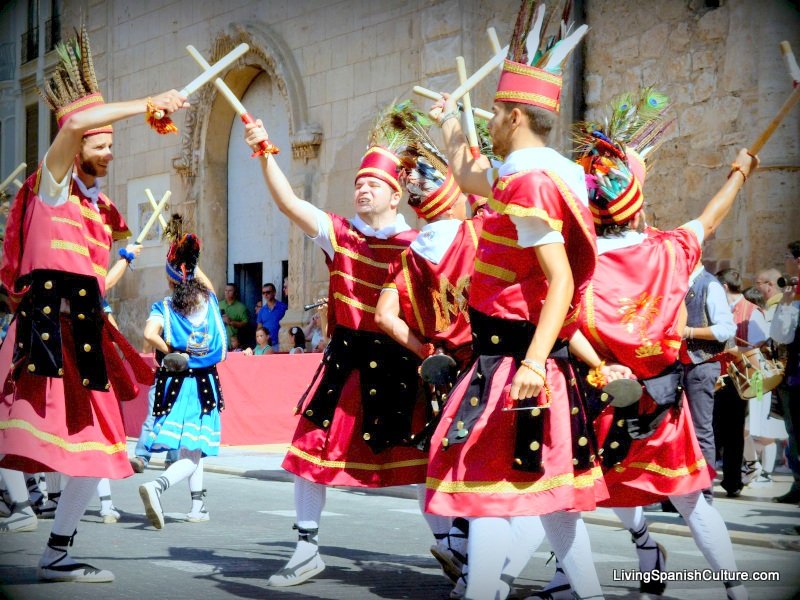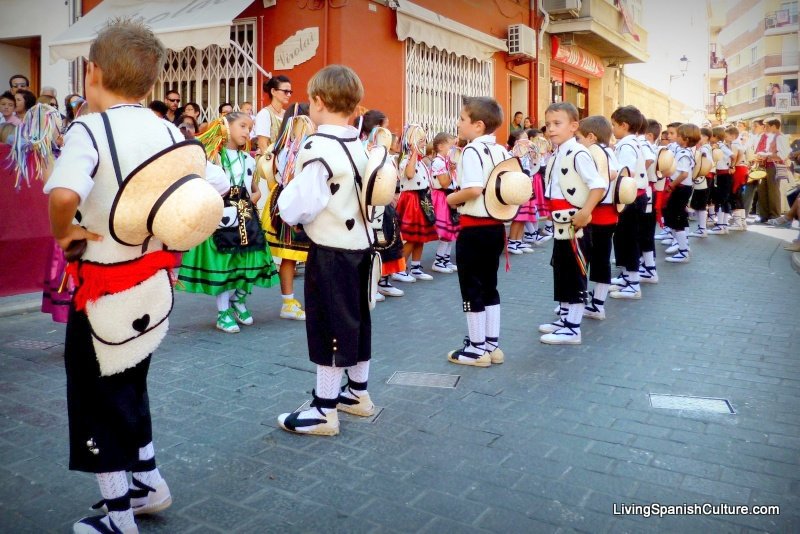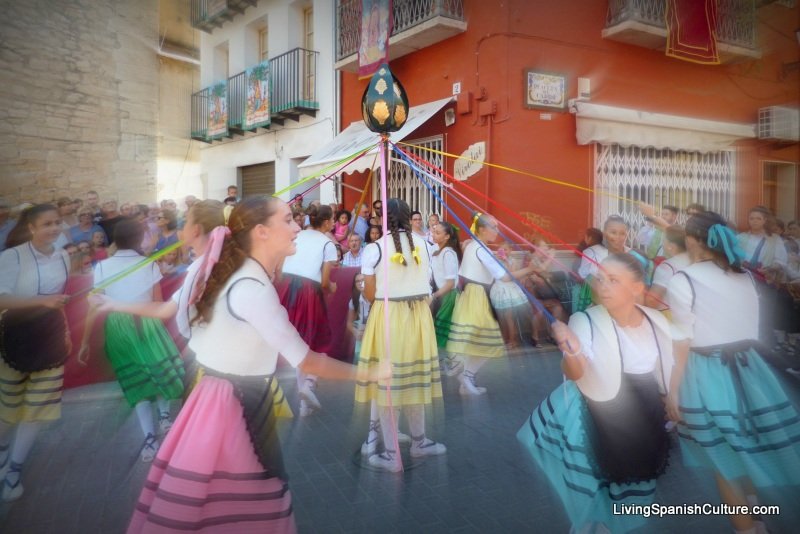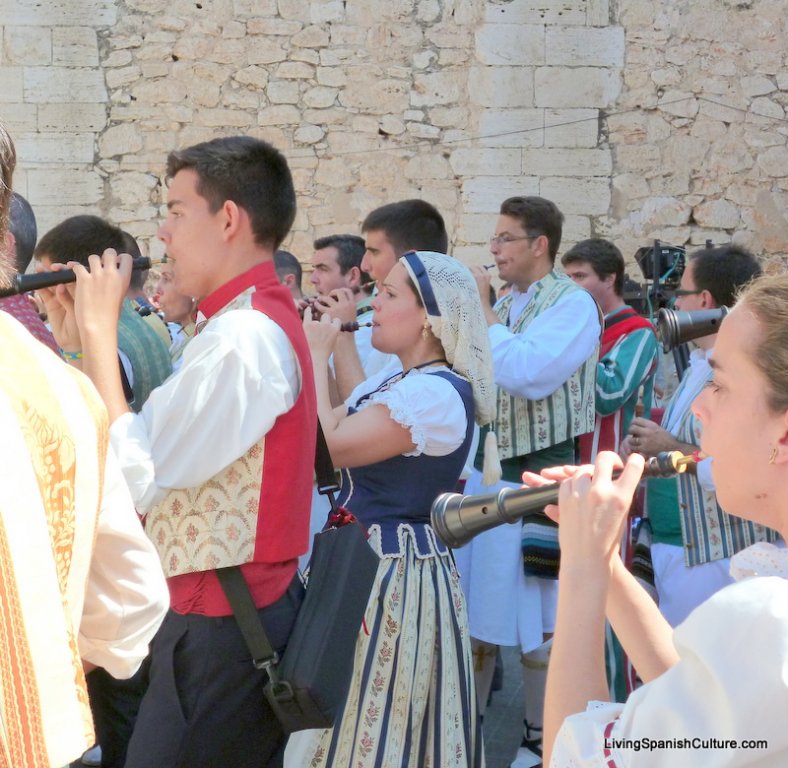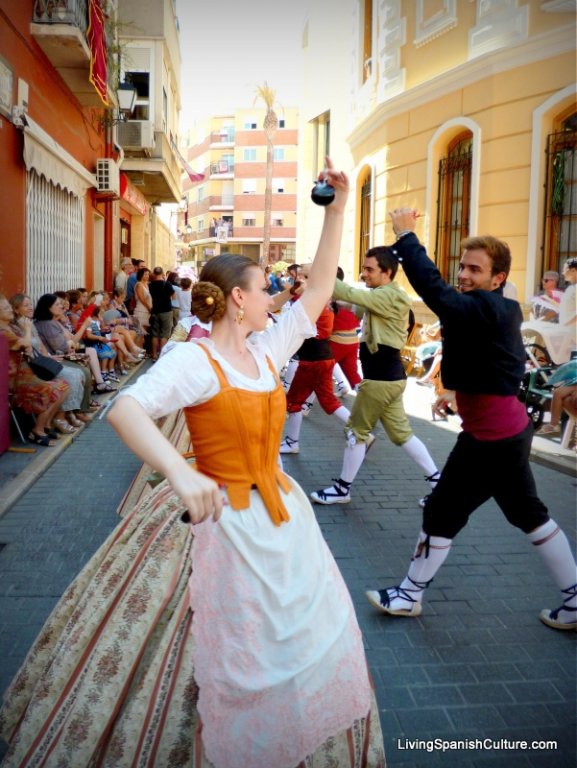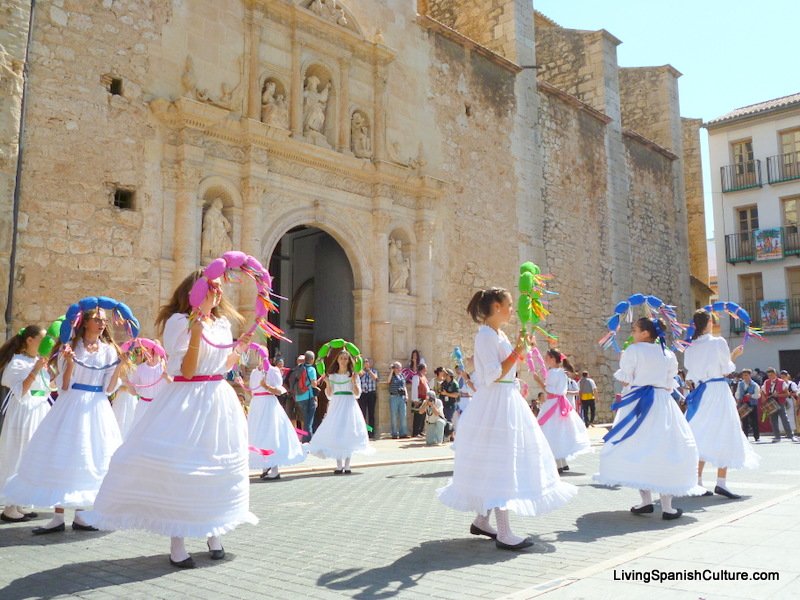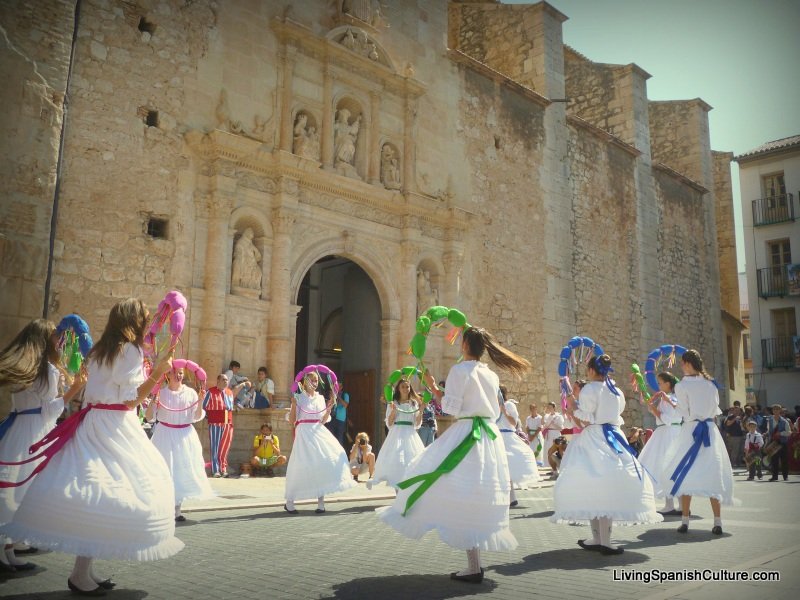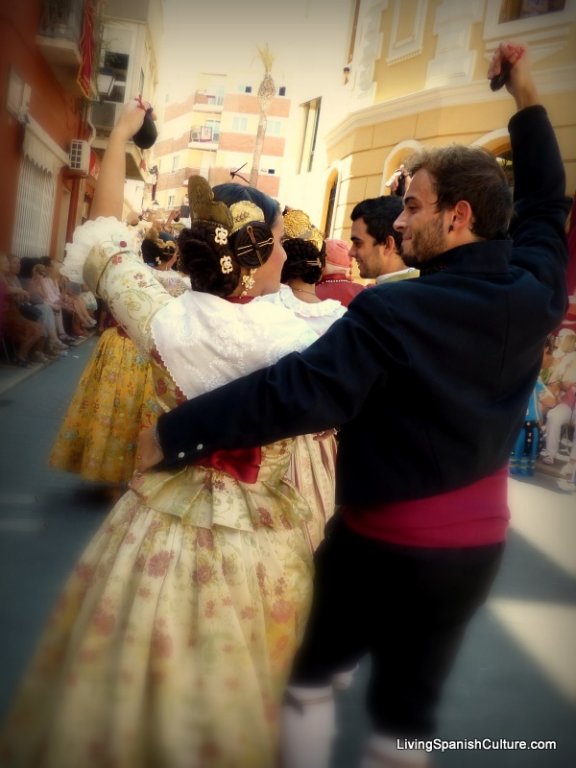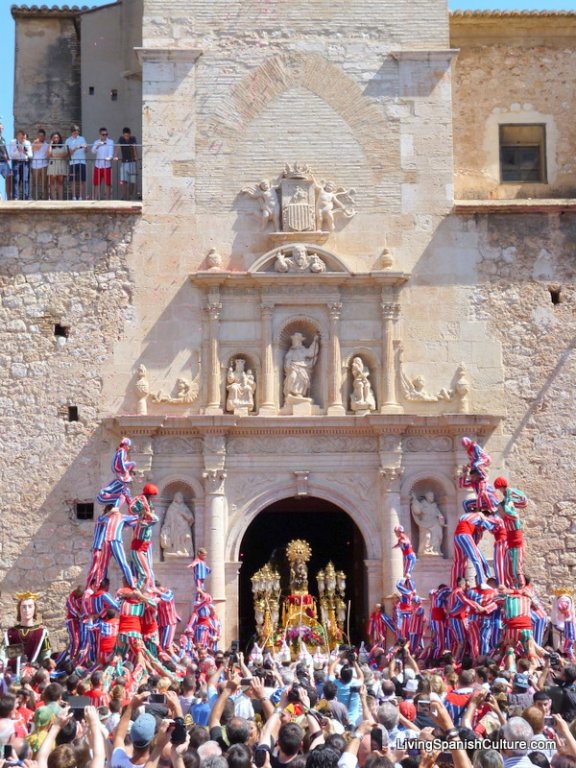 The Museum of the Feast is placed inside the building of Convent de Sant Vicent and offers the possibility of knowing the history and present of the procession of the Mare de Deu de la Salut through audio-visual displays, information boards and specific spaces for each dance.
Click here to know more about the Human Towers.
Unesco awards in Valencian Community